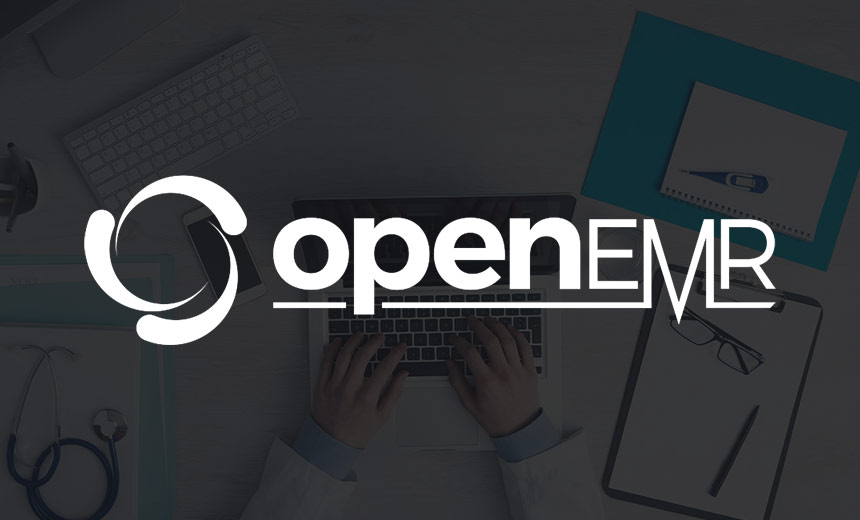 Application Security , Authentication , Electronic Healthcare Records
Numerous OpenEMR Security Flaws Found; Most Patched Open Source Electronic Medical Records System Used Worldwide Marianne Kolbasuk McGee (HealthInfoSec) • August 9, 2018
Nearly two dozen security weaknesses in OpenEMR - open source electronic medical record and practice management software - left patient data vulnerable to cyberattacks before most were patched, according to the London-based security research firm Project Insecurity.
See Also: Preventing an Inside Job: Detection, Technology and People
"I believe, by definition, open source software is more prone to coding risks and inconsistencies than 'closed source' code'" software, says former healthcare CIO David Finn, executive vice president of security consultancy CynergisTek. "That said, plenty of bad code comes out of proprietary software developers, too."
In its Aug. 7 report, Project Insecurity says researchers determined that attackers...(continued)