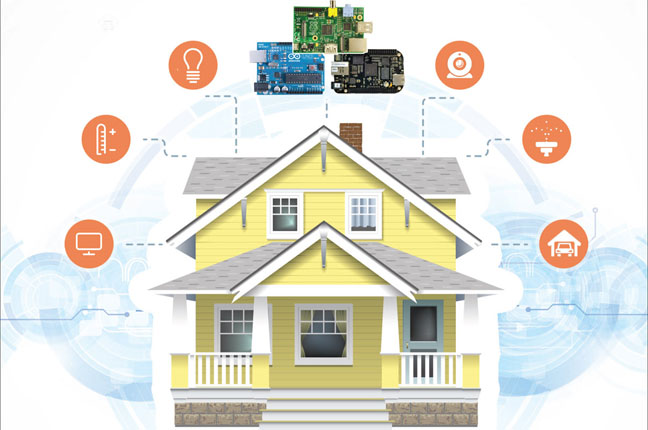 Chipmaker ARM has sealed a deal to buy Israeli Internet of Things (IoT) security specialist Sansa Security. Financial terms of the deal, announced Thursday, were not officially disclosed. However, the WSJ previously reported that around $75m-$85m was on the table.
ARM makes the chips that power the majority of the world's smartphones. The Sansa acquisition will allow it to add hardware and software-based security features, boosting protection for sensitive data and content on any connected device.
Sansa's technology is already deployed across a range of smart connected devices and enterprise systems. The company was previously known as Discretix, prior to rebranding last October, and specialised in embedded security technologies.
The deal complements the ARM security portfolio, including ARM TrustZone technology and SecurCore processor IP.
"Any connected device could be a target for a malicious attack, so we must embed security at every potential attack point," said Mike...(continued)