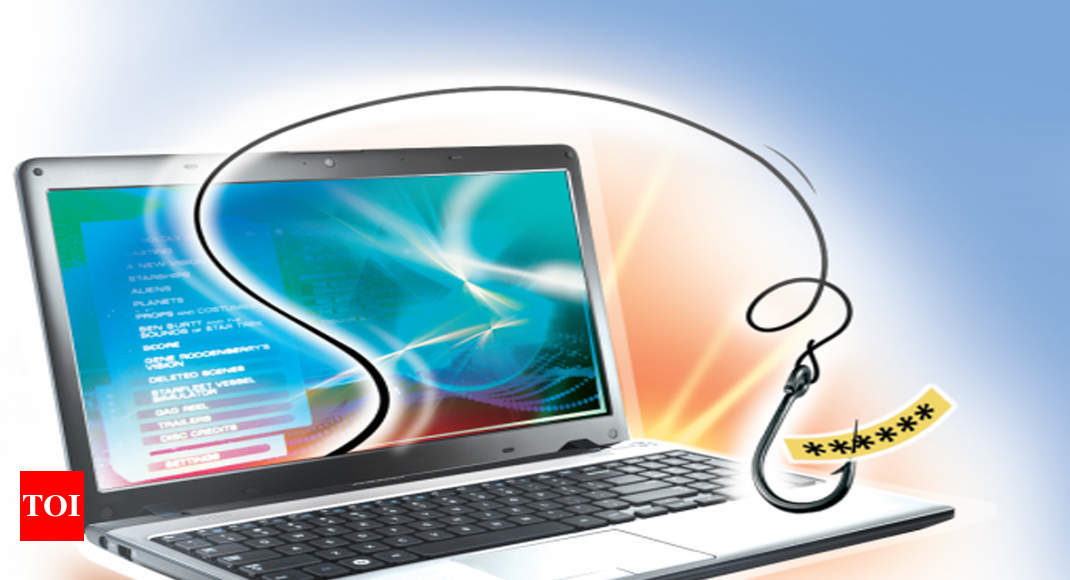 LUCKNOW: In a fresh spate of cyber attack incidents being reported in the city, conmen from
Rajasthan
and
West Bengal
have been found targeting people via phishing - sending emails to steal bank account data. In earlier cases of duping, conmen used to call targets posing as bank officials and asked for debit and credit card details on phone and then siphoned off money.
In fresh incidents, conmen are posing as insurance agents and only asking for e-mail IDs on phone. Then they send mails offering lucrative deals, the links for which redirect user to a webpage which asks to enter PAN, Aadhaar, details of bank accounts. The details are then use to siphon off money from bank accounts.
"Once you start a deal, you're offered huge discounts and then asked to enter details of bank accounts to take the deal ahead and are finally duped," said cyber cell in charge Abhay Mishra.
In last two months, 18 complaints of conmen using phishing to dupe victims have been received. Two such...(continued)