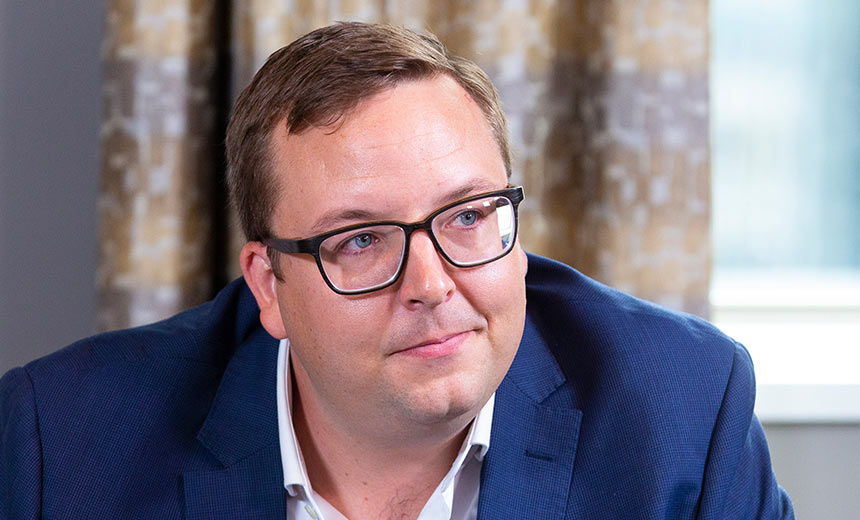 Breach Preparedness , Data Breach , Endpoint Security
New Hacker Exploits and How to Fight Them Dan Larson of Crowdstrike on Battling New Attack Techniques Nick Holland (@nickster2407) • September 19, 2018 Dan Larson, vice president of product marketing, CrowdStrike
Hackers are constantly developing new exploits, and updating defenses is not an easy task. Dan Larson of Crowdstrike discusses some the new techniques hackers are using and how to fight them off.
See Also: Preventing an Inside Job: Detection, Technology and People
In an interview at Information Security Media Group's recent Fraud & Breach Prevention Summit: Toronto, Larson discusses:
How hackers are bypassing application whitelisting by targeting more obscure tools, such as install and certification utilities; The role of behavioral analytics in data protection; Dealing with shortened windows of opportunity to prevent an attack.
Larson is vice president of product marketing at CrowdStrike. He has...(continued)