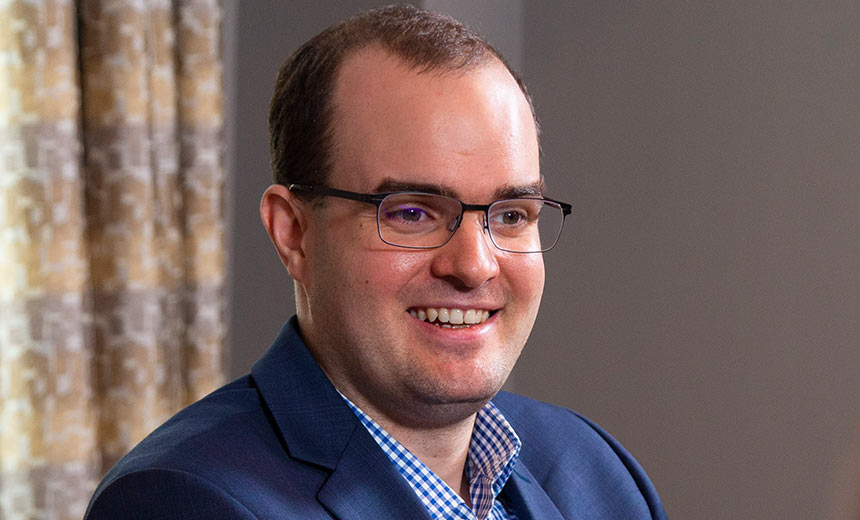 Network Firewalls, Network Access Control , Security Operations
The Link Between Volatility and Risk Qadium's Matt Kraning on Lessons Learned From Review of Top Financial Networks Tom Field (SecurityEditor) • September 24, 2018 Matt Kraning, CTO and co-founder, Qadium
Financial service organizations have networks that are larger and more dynamic than ever - and so are their network security risks. Matt Kraning of Qadium shares results of a new review and how organizations can respond to it.
See Also: Live Webinar | BSIMM: How To Assess Your Software Security Initiative
In a video interview at Information Security Media Group's recent Fraud & Breach Prevention Summit: Toronto, Kraning discusses:
How financial service company networks have evolved; Why network volatility is greater than ever; How enterprises can get ahead of volatility before it results in a breach.
Kraning, CTO and co-founder of Qadium, is an expert in large-scale optimization, distributed sensing...(continued)