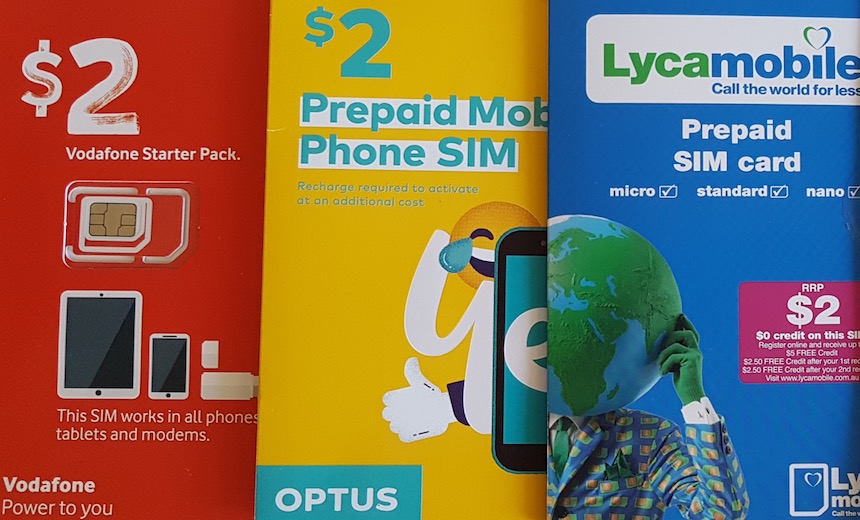 Authentication , Cybercrime , Fraud
Gone in 15 Minutes: Australia's Phone Number Theft Problem Fraudsters Hijack Mobile Numbers to Crack Open Bank Accounts Jeremy Kirk (jeremy_kirk) • September 25, 2018 In Australia, mobile numbers can be transferred to other SIM cards using minimal personal information, which has been seized upon by fraudsters.
Candy Henriquez, who lives in Sydney, is at her wit's end. In July, for the fourth time in 13 months, her phone number was stolen.
See Also: Live Webinar | Don't Break the Bank: Achieve Compliance Quickly and at Scale
Each time, her phone number was involuntarily ported from Vodafone to Optus, and she's been powerless to stop it. It's a type of attack known as SIM hijacking or swapping. A criminal pretends to be an authorized holder of a number, often by tricking a customer service representative, and succeeds in moving a number to a different SIM card.
Once the attackers controlled Henriquez's phone number, they took AU$500...(continued)