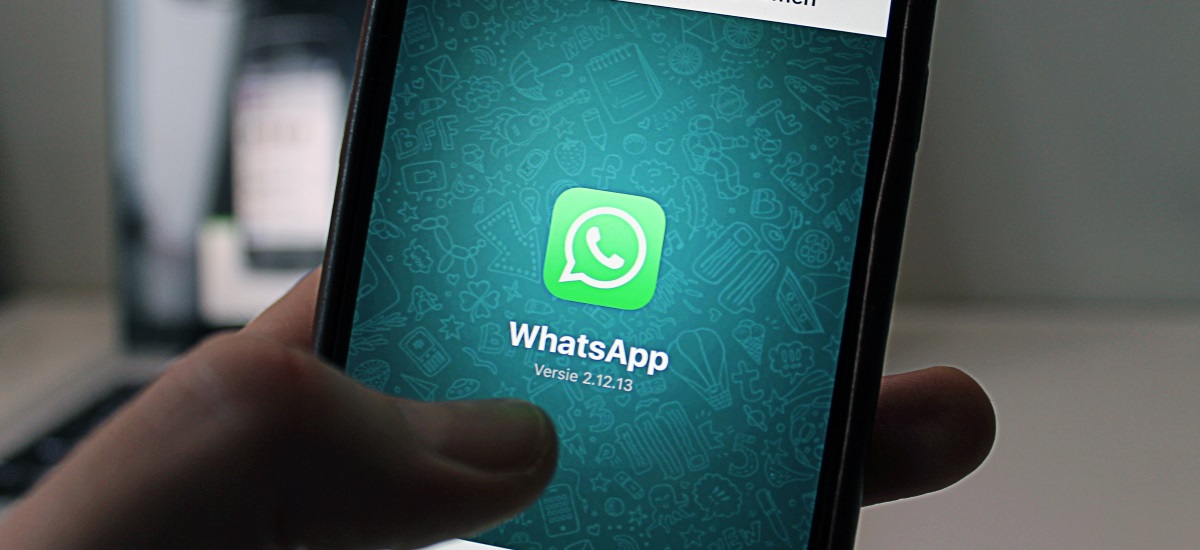 A critical vulnerability in the WhatsApp messaging app for Android and iOS was fixed today that could have been activated simply by a user answering a video call.
GoogleProject Zero researcher Natalie Silvanovichstated in a bug report that heap corruption in the WhatsAppapp could occur when an attacker sends a malformed RTP packet to a victim.
"Heap corruption can occur when the WhatsApp mobile application receives a malformed RTP packet," stated the Google Project Zero bug report. "This issue can occur when a WhatsApp user accepts a call from a malicious peer. It affects both the Android and iPhone clients."
RTP stands forRealtime Transport Protocol and is commonly used to send audio and video over the Internet. In this case, both the iOS and Android versions of WhatsApp use this protocol and thus were vulnerable.
Google Project Zero does not disclose reported vulnerabilities until the bug is fixed or 90 days has elapsed. As the vulnerability in WhatsAppfor Android was...(continued)