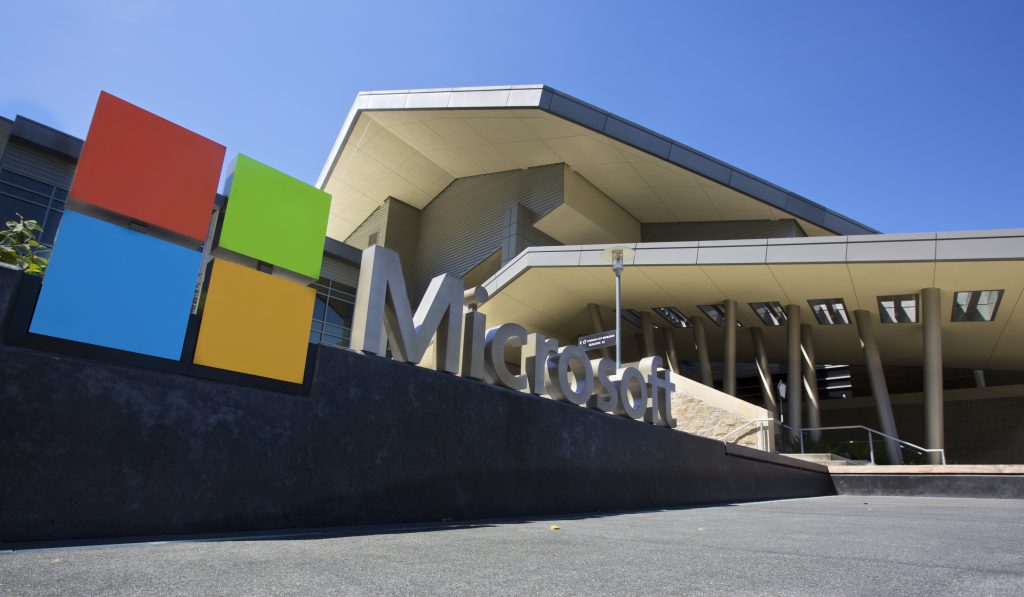 Meet 5 Women Shaping Microsoft's Security StrategyProfiles of some of the women currently leading Microsoft security operations - and their efforts to drive inclusivity.
It's all too easy to get discouraged by the gender gap in cybersecurity. Women - who make up 11% of the industry - hold few leadership roles in security. The World Economic Forum says it could be 217 years before women and men achieve global economic parity, while in the security field some 63% of women make less than their male counterparts, the Cyentia Institute and Cybrary found.
Even so, there are many women in security doing important work. Over time, many have moved into leadership positions, where they can bring in members of the next generation, educate them, and push for more inclusivity.
But it's not just leaders who are responsible. Diversity is a company-wide initiative, and it takes an organizational effort to move those negative numbers in a positive direction. Microsoft, for one, this...(continued)