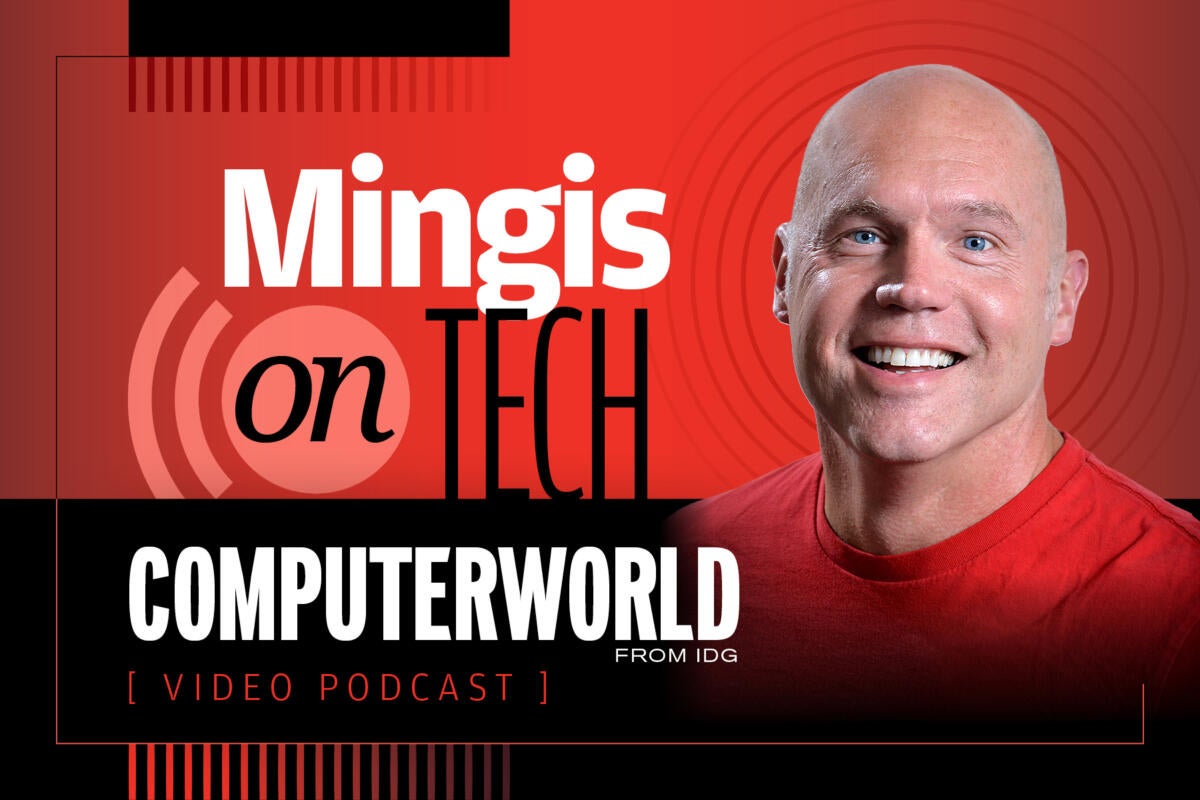 Data breaches have become so common, and so frequent, that when companies like Facebook or Google admit to data leaks or outright hacks, users fret, the companies pledge to do better, and government regulators (sometimes) issue stern warnings.
Lather. Rinse. Repeat.
In recent weeks, Facebook acknowledged a breach affecting 50 million users and Google had to fess up to a breach affecting Google Plususers after initially deciding to keep quiet.
Given that both companies are now in the business of "corporate surveillance," the potential for breaches ahead is unlikely to change anytime soon, according toCSO's J.M. Porup.
Haven't heard that phrase before? Neither had Computerworld Executive Editor Ken Mingis, who sat down with Porup for more insights about what's going on.
To be clear, said Porup, Facebook, Google and other social media firms have savvy, top-notch security teams doing their best to fend off bad guys. But the treasure trove of data the companies acquire – that's...(continued)