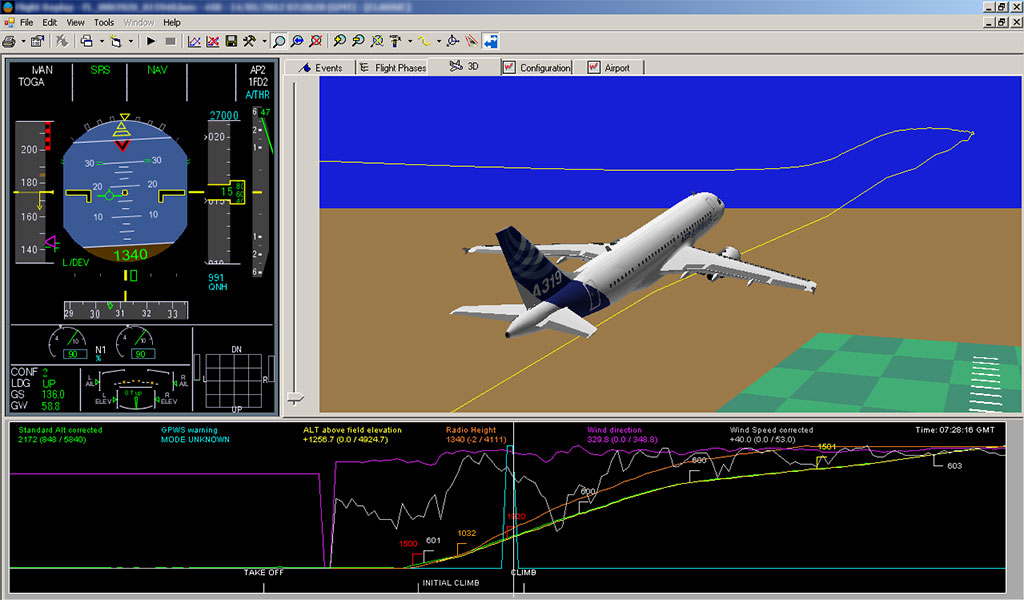 Security researchers discovered that more than two dozen systems used by airlines to analyze data from airplane sensors were available online and could be used to pivot into datacenter systems and servers vulnerable to legacy security issues.
In early June, security researcher HackerPom initially foundup to 38 systems connected to the public internet running AirFASE software, a post-flight data analysis tool developed by Teledyne Controls and Airbus.
AirFASEstands for Aircraft Flight Analysis and Safety Explore and its purpose is to interpret information from various sensors aboard an aircraft to help determine operational issues, identify possible risks and take corrective actions.
In a conversation with BleepingComputer, the researchersays that the final number of exposed systems was 35, and most of them appeared to connect to data centers handled by Teledyne. This would make sense since the company also provides its customers with theinfrastructure to collect data from...(continued)