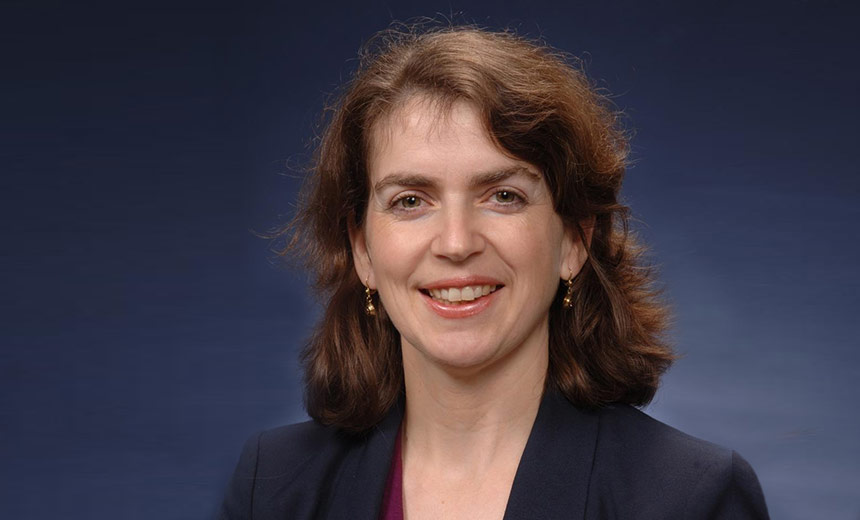 Building on the success of the NIST Cybersecurity Framework, the National Institute of Standards and Technology is in the early stages of developing a privacy framework. The effort will kick off with a workshop Tuesday in Austin, Texas, explains Naomi Lefkovitz, who is leading the project.
The development of the privacy framework will follow the same model as the cybersecurity framework, Lefkovitz says in an interview with Information Security Media Group.
"The role that NIST took in developing the cybersecurity framework was really a convening role, helping bring together the ideas and concepts of organizations," she says. "We've seen some really successful uptake of the cybersecurity framework, so we can very much aspire to that for the privacy framework."
While recognizing the need for a set of privacy recommendations, Lefkovitz points out that one size does not fit all, so organizations will tailor the eventual NIST privacy framework to meet their needs.
"We would...(continued)