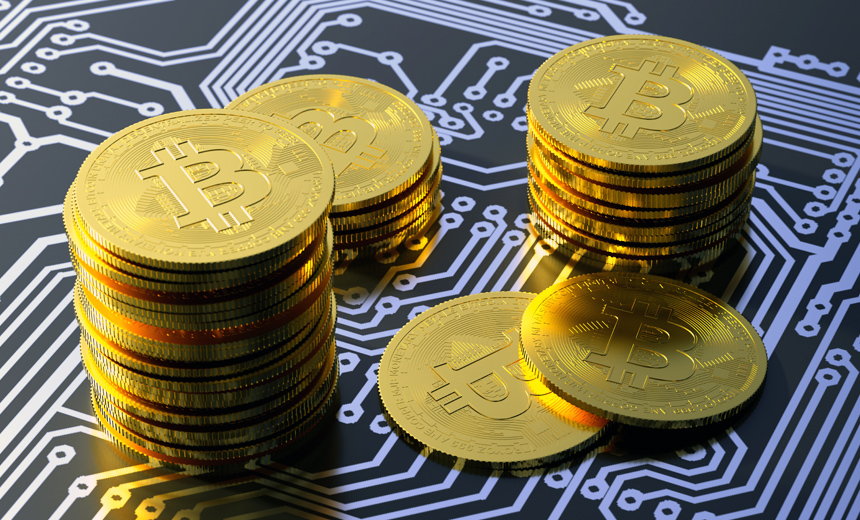 Blockchain & Cryptocurrency , Cybercrime , Cyberwarfare / Nation-state attacks
Report: Cryptocurrency Exchanges Lost $882 Million to Hackers Launching an ICO? You're a Target, Group-IB Warns Jeremy Kirk (jeremy_kirk) • October 18, 2018
An analysis of attacks against cryptocurrency exchanges over nearly two years shows hackers have inflicted $882 million in damages, according to Moscow-based cybersecurity firm Group-IB.
See Also: SIEM & Security Analytics: What's On the Horizon?
The tally is likely to grow next year, it says, as seasoned hacking groups such as Cobalt, Silence and MoneyTaker, which appear to be operating from Russia, as well as North Korea's Lazarus group, direct more attention to exchanges as well as initial coin offerings (see Cobalt Cybercrime Gang Reboots After Alleged Leader's Bust).
"In 2019, cryptocurrency exchanges will be a new target for the most aggressive hacker groups usually attacking banks," Group-IB writes. "The number of...(continued)