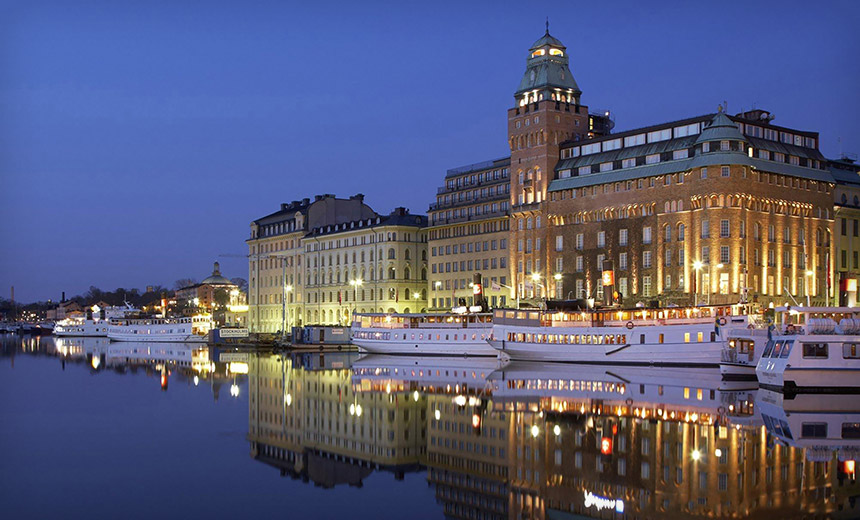 Breach Response , Cybercrime , Data Breach
Radisson Suffers Global Loyalty Program Data Breach Hotel Giant Has Yet to Disclose Total Number of Breach Victims Mathew J. Schwartz (euroinfosec) • November 2, 2018 The exterior of the Radisson Blu Strand Hotel in Stockholm (Photo: Radisson Hotel Group)
Radisson Hotel Group has suffered a data breach that resulted in the theft of data for its Radisson Rewards global loyalty program.
See Also: 12 Ways to Defeat Two-Factor Authentication
The hospitality giant, based in Minnetonka, Minnesota, says the breach occurred on Sept. 11 and was discovered on Oct. 1.
"All impacted member accounts have been secured and flagged to monitor for any potential unauthorized behavior."
Radisson is one of the largest hotel chains in the world, operating 1,400 hotels in more than 70 countries. It says it emailed data breach notifications to all affected customers this week, starting Tuesday and wrapping up by Wednesday. Business Traveler on...(continued)