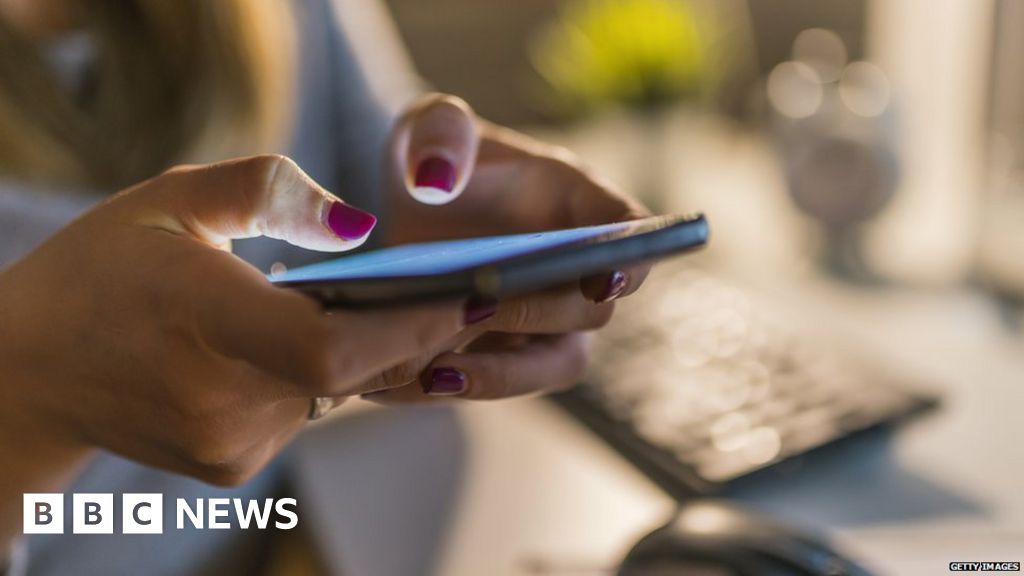 Image copyright Getty Images
The children's commissioner for England is calling on internet giants and toy-makers to be more transparent about the data they are collecting on children.
Today's children are the first to be "datafied" from birth and little thought has been given to the consequences, a report for her says.
Who Knows What about Me? calls for a statutory duty of care between social media giants and their younger users.
And it urges the government to consider strengthening data protection laws.
'Canary in mine'
The report also highlights how very young children are now using toys that are connected to the internet.
These gather personal messages and information that may be insecure and open to attack from hackers, it says.
The report quotes research led by Sonia Livingstone, who describes children as the "canary in the coal mine for wider society" - the first to encounter new technology and its risks before many adults are even aware of them.
It says:
children...(continued)