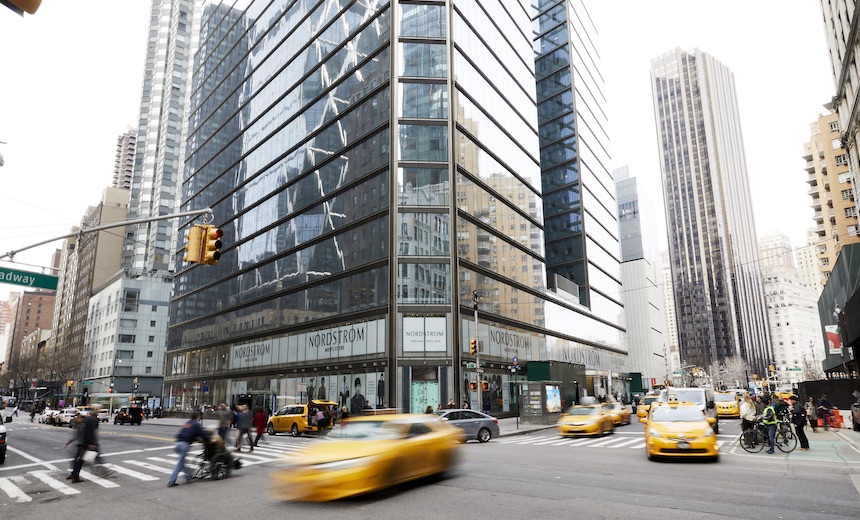 Nordstrom Blames Breach of Employee Data on Contractor Breach Exposed Social Security Numbers, Birthdates, Salaries, Bank Account Data Jeremy Kirk (jeremy_kirk) • November 14, 2018 Nordstrom's Men's store in New York City. (Photo: Nordstrom)
The department store chain Nordstrom says it doesn't believe that personal and financial data for employees that were exposed in a data breach early last month have been misused.
See Also: The Truth About Mobile Security Risks In Business and What To Do About It
The Seattle-based retailer has issued a statement saying that a contract worker "improperly handled some Nordstrom employee data" and that no customer data was exposed.
"The contract worker who improperly handled this information no longer has any access to our systems, and we're putting additional measures in place to help prevent this from happening again," according to the statement. "We have no evidence data was shared or used inappropriately."
Nordstrom operates 380...(continued)