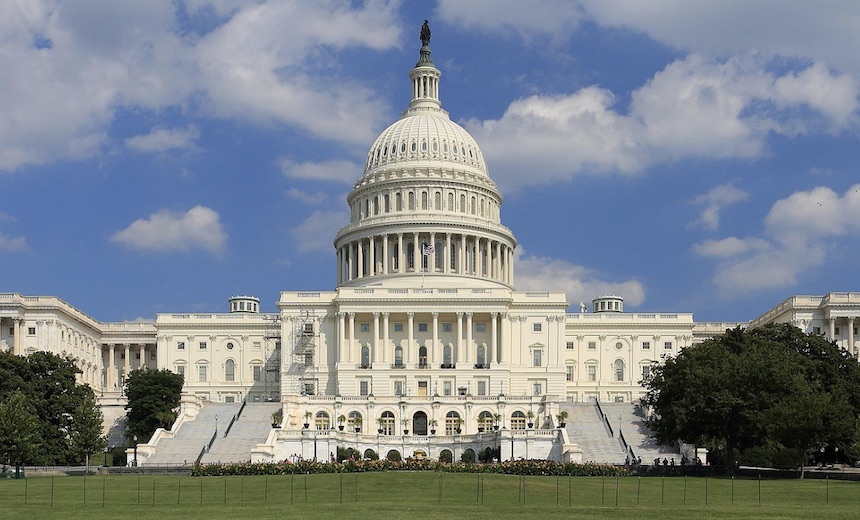 Cyberwarfare / Nation-state attacks , Data Breach , Fraud
Top Republican Email Accounts Compromised National Republican Congressional Committee Emails Spied On For Months Jeremy Kirk (jeremy_kirk) • December 5, 2018 The west side of the U.S. Capitol. (Photo: Martin Falbisoner via Wikipedia/CC)
The email accounts of four senior aides within the National Republican Congressional Committee were compromised for several months earlier this year, Politico reports on Tuesday.
See Also: Live Webinar | Five Key Drivers to Enable Digital Transformation in Financial Services
The NRCC's managed security services provider detected the intrusion in April. The NRCC then alerted the cybersecurity and forensics firm Crowdstrike, which the organization kept on a retainer, the publication reports. Thousands of emails may have been spied upon.
Politico's report apparently caught senior Republican leadership off guard, as the NRCC kept the incident under wraps as the investigation...(continued)