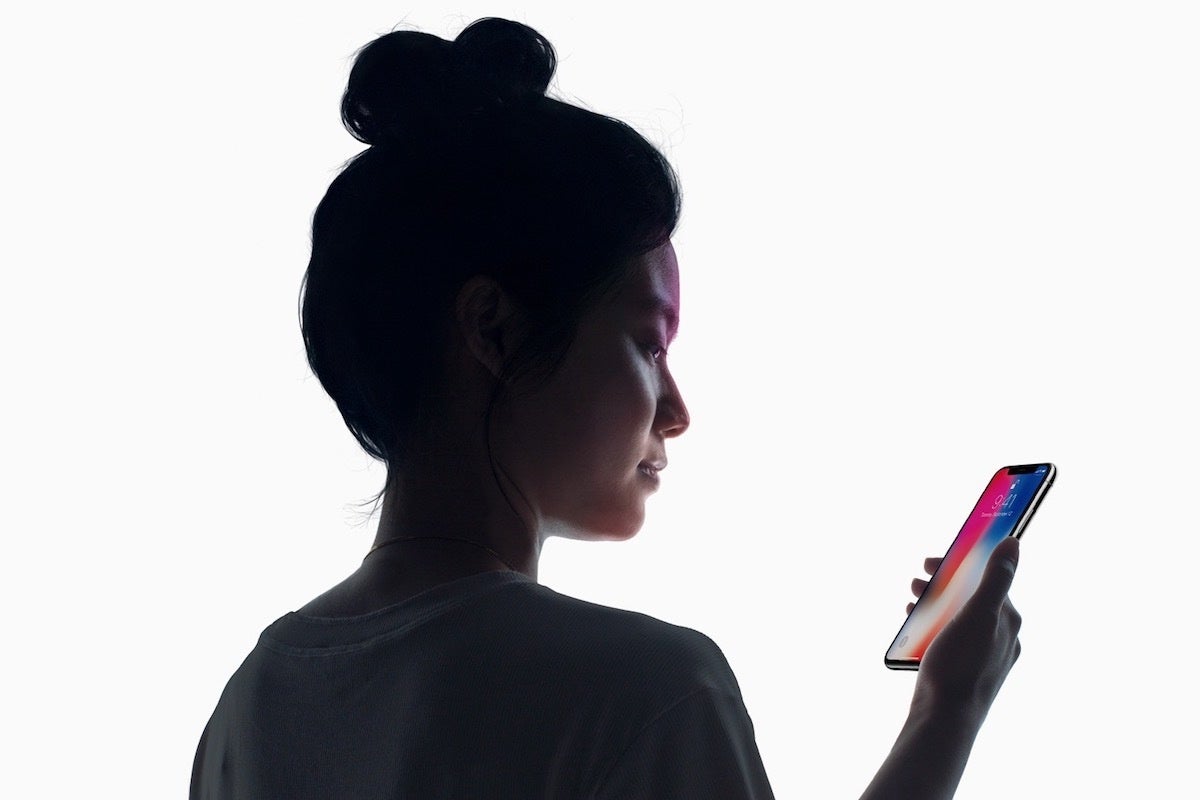 Imagine using Face ID on your iPhone alongside a password and Touch ID on your computer in order to access highly secure websites, such as online banks, enterprise intranets and confidential online data services.
That's a possibility as Apple begins testing a new security standard called WebAuthn.
What is WebAuthn?
Apple has begun beta-testing support for the standard in Safari Technology PreviewRelease 71, thought it does warn this support is an "experimental feature", so it may go no further than that.
WebAuthn (Web Authentication) technology lets websites/online services use hardware keys (typically USB devices) to authenticate your identity when you try to access them.
These keys are usually used alongside passcodes and other security protections (including 2FA) to provide even stronger protection when you access these services.
While not based on the same technology, many online banking consumers may have been offered authentication devices by their banks, but such...(continued)