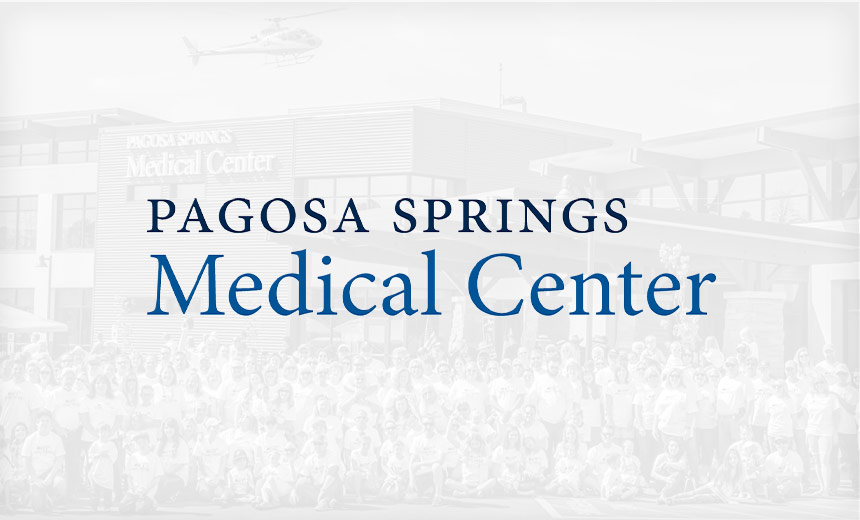 Data Breach , Governance , Healthcare
HIPAA Case: Hospital Fined for Ex-Employee's Access to PHI Enforcement Action is the Third in Recent Weeks, Eighth This Year Marianne Kolbasuk McGee (HealthInfoSec) • December 12, 2018
In its third enforcement action in recent weeks, federal regulators have hit a Colorado medical center with a HIPAA fine in a case involving failure to terminate a former employee's remote access to patient data.
See Also: Third-Party Cyber Risk Management - A Data-Driven Approach
In a statement, the Department of Health and Human Services' Office for Civil Rights said Pagosa Springs Medical Center in Colorado has agreed to pay a $111,400 financial settlement and adopt a substantial corrective action plan to resolve potential HIPAA violations.
Sending a Message
Privacy attorney Iliana Peters of the law firm Polsinelli notes that in all HIPAA settlement agreements, OCR attempts to send a message to covered entities and business associates.
"HIPAA...(continued)