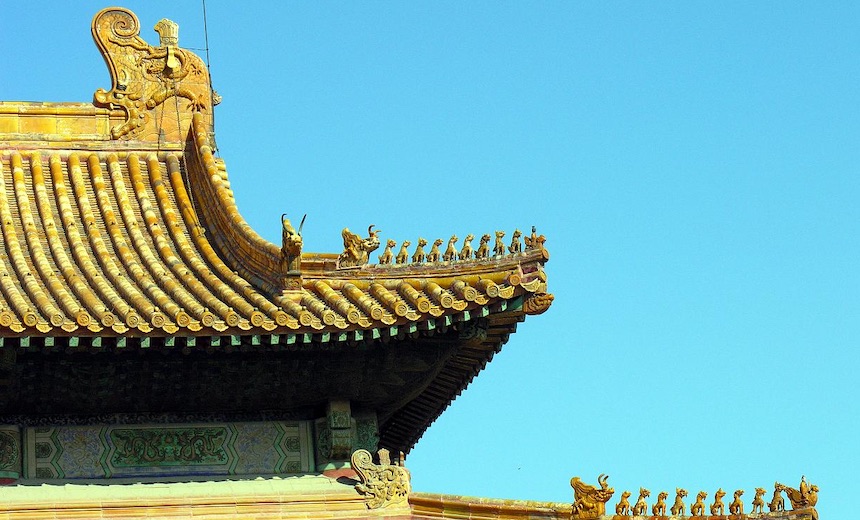 Reports: China Suspected In Marriott Database Breach But Experts Caution Forensic Evidence is Lacking Jeremy Kirk (jeremy_kirk) • December 13, 2018 The Hall of Supreme Harmony within the Forbidden City in Beijing. (Photo: Denny Jarvis via Flickr/CC)
Hackers linked with China are suspected to be behind the four-year breach of Marriott's Starwood guest reservation system, Reuters reports on Wednesday.
See Also: Cybercrime 2.0: A New Era for the Identity and Authentication Challenge
Reuters cites three anonymous sources with knowledge of Marriott's investigation. The New York Times and Washington Post filed similar reports. Chinese government officials deny the country was involved.
Although the investigation is ongoing, the New York Times reports that private companies brought in to analyze the Starwood intrusion saw "computer code and patterns familiar to operations by Chinese actors." It reported that the hackers may be connected with China's Ministry of State...(continued)