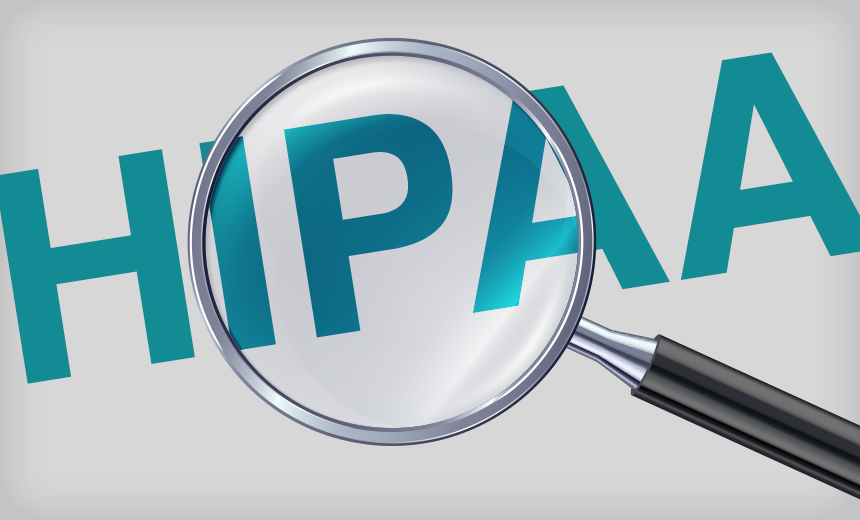 Electronic Healthcare Records , Governance , Healthcare
HHS Seeks Feedback on Potential HIPAA Changes Modifications Could Affect Certain Privacy, Security Provisions Marianne Kolbasuk McGee (HealthInfoSec) • December 13, 2018
Will the Department of Health and Human Services' request for feedback on potential changes to HIPAA eventually result in modifications to the regulation, including certain provisions that touch on privacy and security issues? There's a long road to travel before any changes actually might get made.
See Also: Cybercrime 2.0: A New Era for the Identity and Authentication Challenge
HHS says it's seeking public input on potential changes to the HIPAA rules to reduce the "regulatory burden," including ways to improve secure data sharing for patient care coordination.
The request for information by HHS' Office for Civil Rights, published Thursday in the Federal Register, also seeks feedback on dropping the requirement for healthcare organizations to...(continued)