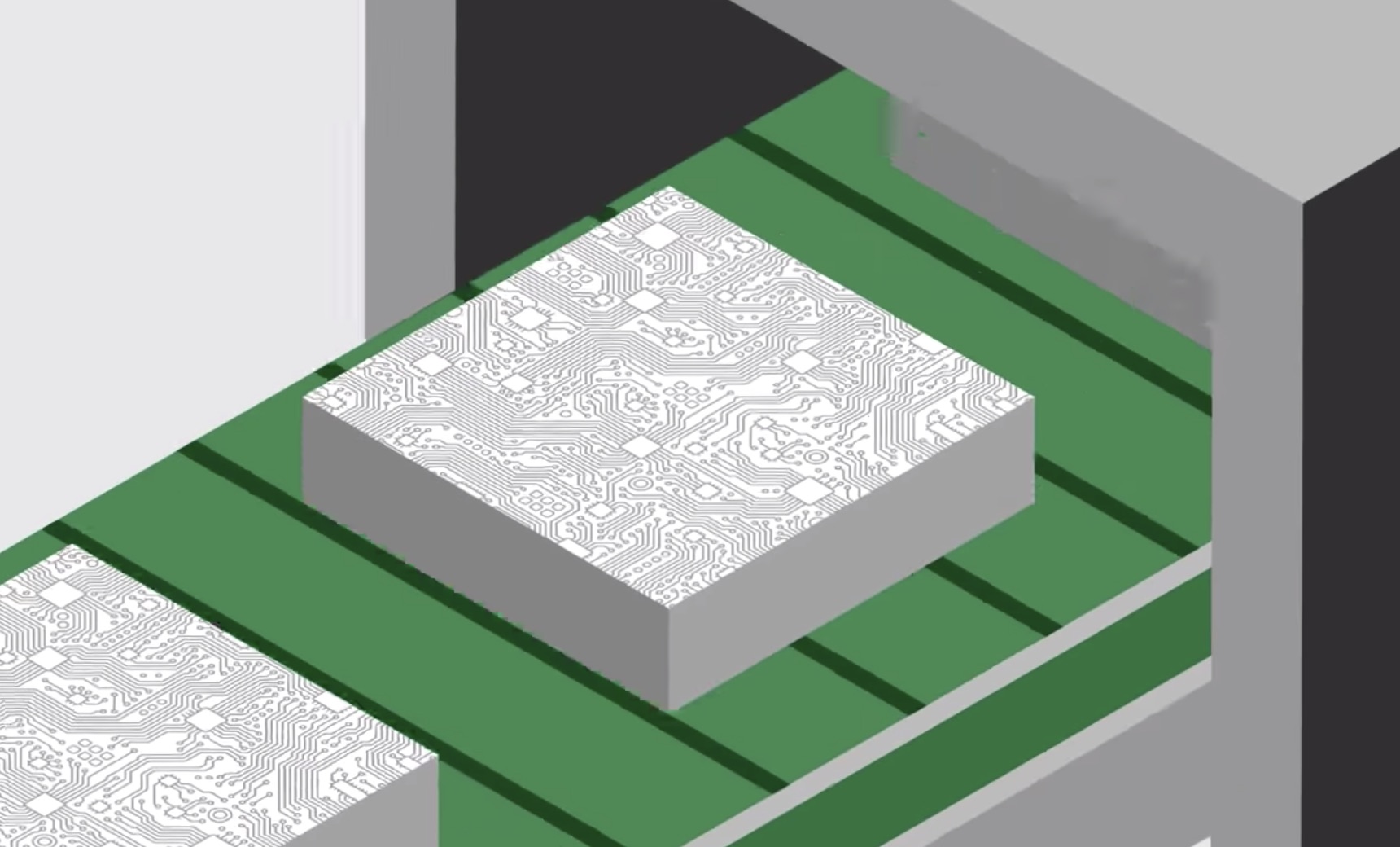 Super Micro: Audit Didn't Find Chinese Spying Chip Firm Says Audit 'Lays to Rest the Unwarranted Accusations' Jeremy Kirk (jeremy_kirk) • December 14, 2018 (Source: Super Micro)
Super Micro says a third-party audit of recent and older motherboards has not turned up evidence of a spying chip as alleged in an explosive report two months ago by Bloomberg BusinessWeek.
See Also: Live Webinar | Key Drivers to Enable Digital Transformation in Financial Services
"After thorough examination and a range of functional tests, the investigations firm found absolutely no evidence of malicious hardware on our motherboards," according to a Dec. 11 letter to customers signed by company executives, including President and CEO Charles Liang.
Super Micro further says "no government agency has ever informed us that it has found malicious hardware on our products, and we have never seen any evidence of malicious hardware on our products.
Bloomberg's Oct. 4 story, headlined "The Big Hack,"...(continued)