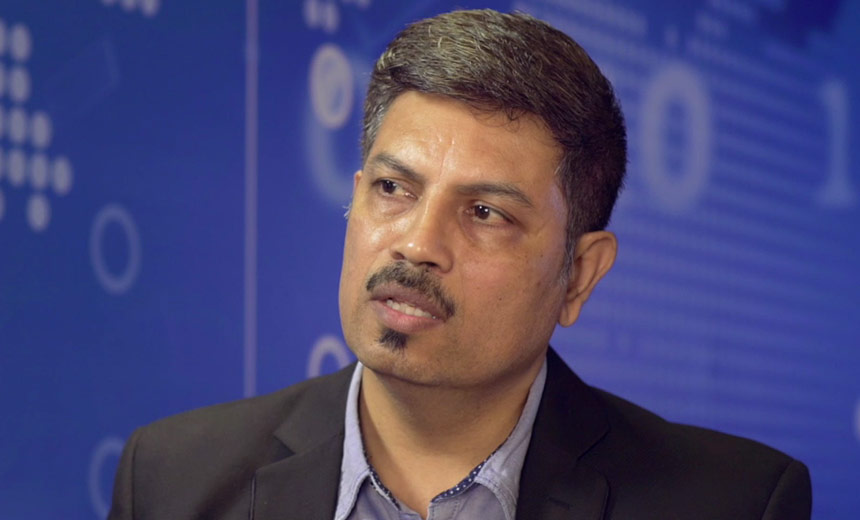 Endpoint Security , Governance , Internet of Things Security
OT Security: Best Practices for CISOs L&T Group CISO Uday Deshpande on Securing Operational Technology Varun Haran (APACinfosec) • December 14, 2018 Uday Deshpande, CISO, L&T Group
The lack of standardization is one of the significant challenges when securing OT environments. Customizing and aligning OT security with the business is key, says Uday Deshpande, CISO at Mumbai-based L&T Group.
See Also: Cybercrime 2.0: A New Era for the Identity and Authentication Challenge
"The awareness is definitely rising. ... More and more organizations are beginning to integrate OT environments to their core platforms," he says. "In traditional security, we exercise security-by-design principles, and you have to extend those to OT."
Deshpande believes security practitioners need to get more involved in these OT projects.
In a video interview at Information Security Media Group's recent Mumbai Security Summit,...(continued)