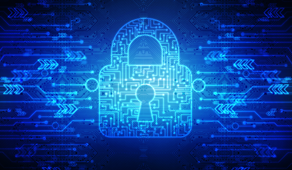 It is a pretty slow week as we lead up to the holidays. Historically, ransomwaretends to slow down during this time as people go away for vacation and businesses take more time off.
For the most part, we had a few new variants of existing ransomware such as Dharma, Scarab, and even a CryptoMix variant popped up. Otherwise, not much news to report.
Contributors and those who provided new ransomware information and stories this week include: @fwosar, @malwareforme, @BleepinComputer, @LawrenceAbrams, @DanielGallagher, @Seifreed, @struppigel, @malwrhunterteam, @hexwaxwing, @jorntvdw, @FourOctets, @demonslay335, @PolarToffee,@CERT_Polska,@RevToJa,@campuscodi,@M_Shahpasandi, and@Emm_ADC_Soft.
December 8th 2018
Sextortionemail scams have been a very successful way of generating money for criminals. A new Sextortioncampaign is now taking it to the next level bytricking recipients into installing the Azorult information-stealing Trojan, which then downloads and installs the...(continued)