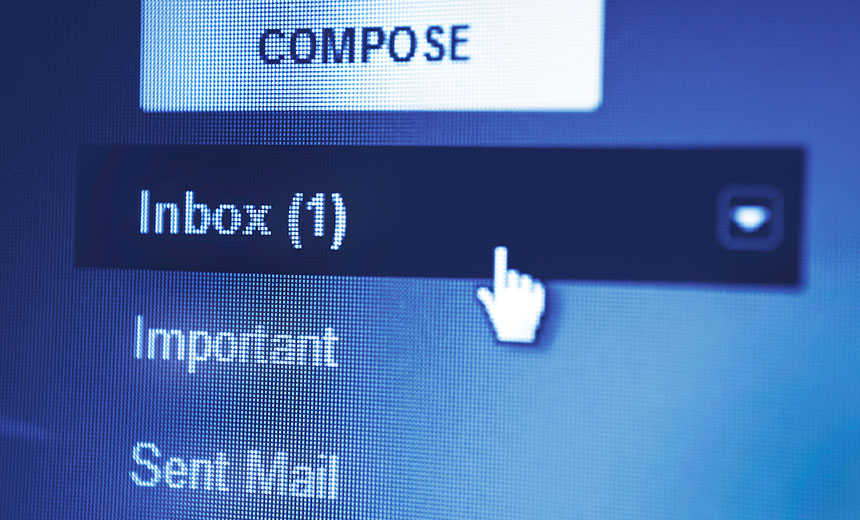 Breach Preparedness , Data Breach , Encryption & Key Management
Email-Related Breaches: Why Are There So Many? How Addressing Common Mistakes, Security Gaps Can Help Prevent These Incidents Marianne Kolbasuk McGee (HealthInfoSec) • December 19, 2018
Several recent health data breaches point to the need to better mitigate the risks posed by email.
See Also: Cybercrime 2.0: A New Era for the Identity and Authentication Challenge
Security gaps and user mishaps are the culprits in many of these breaches. But implementing the right technologies and best practices can help reduce the risks, security experts advise.
Phishing email attacks often lead to incidents involving ransomware and other malware infections - as well as other intrusions involving unauthorized access to patient and other sensitive data.
But mistakes by users sending email also are persistent culprits in major health data breaches.
Here's a recent example: A breach impacting 6,450 individuals reported...(continued)