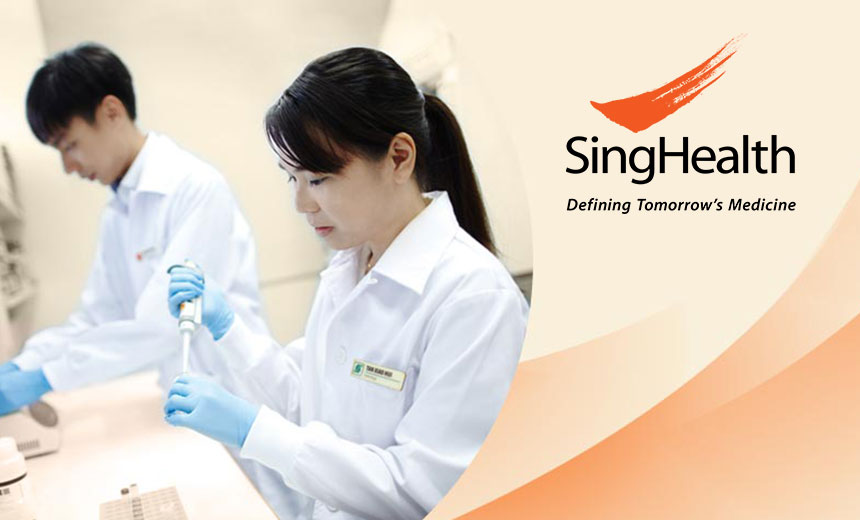 Awareness & Training , Cybercrime , Cybersecurity
Lessons From Report on Massive Singapore Healthcare Hack Analysis of SingHealth Attack Offers Recommendations That Could Be Applied Wordwide Marianne Kolbasuk McGee (HealthInfoSec) • January 10, 2019
A variety of security weaknesses - ranging from misconfigurations to coding vulnerabilities, untrained staff and flawed incident response - contributed to a 2017 cyberattack impacting about 1.5 million patients of SingHealth, Singapore's largest healthcare group. That's the conclusion of a new report issued by a committee designated to examine the breach.
See Also: Third-Party Cyber Risk Management - A Data-Driven Approach
The report's recommendations for security improvements raise issues relevant to healthcare organizations worldwide.
"The key findings in the report .... on the cyberattack on Singapore Health Services' patient database read like most audits or risk assessments performed at U.S. healthcare...(continued)