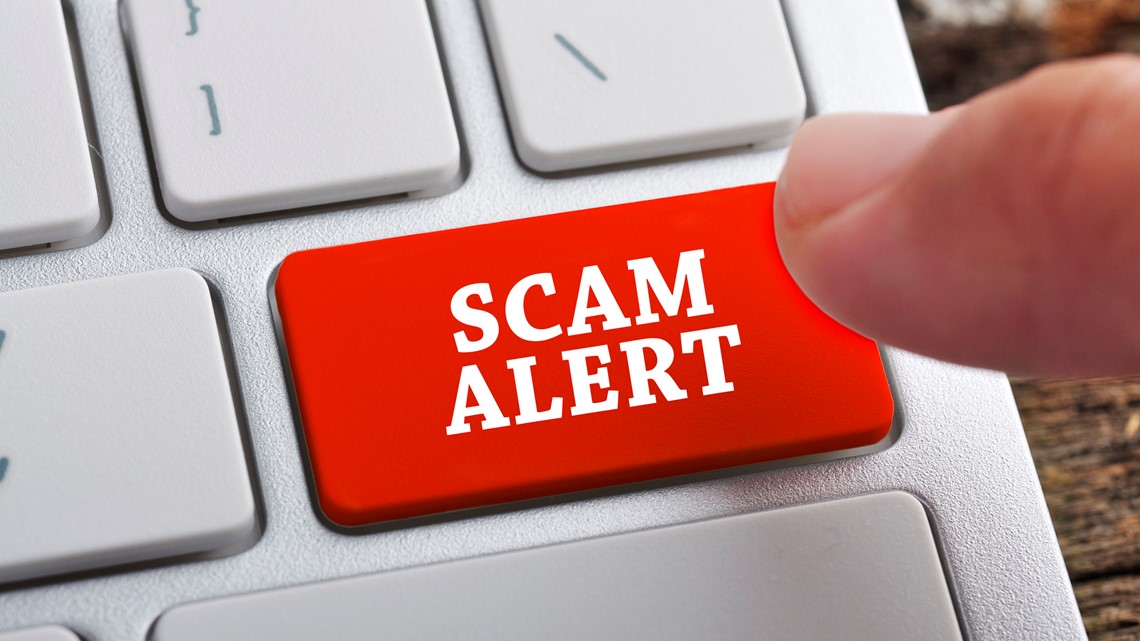 RALEIGH, North Carolina — Cyber attacks have become more and more of a problem for companies, big and small, all around the world.
Online threat maps, like Kasperskyor Fortinet, show cybersecurity attacks happening in real time. So how do businesses defend against them.
One way is to test employees' cybersafety knowledge.
RELATED: Randolph County Sheriff's Office Warn Residence Of Money Scam Going Around
WakeMed is a business which is responsible for keeping scores of medical records safe. Plus, like so many companies, it has computer systems which — if they were hacked — could disrupt everything they do.
"I can't think of anything more obtrusive or sensitive than someone's personal health history, and protecting that is so important," said WakeMed chief information officer Peter Marks.
Recently, the hospital sent out phishing email to its employees disguised as an offer for a Christmas gift to see how many would click an unknown link.
"They are predicated upon normal attacks...(continued)