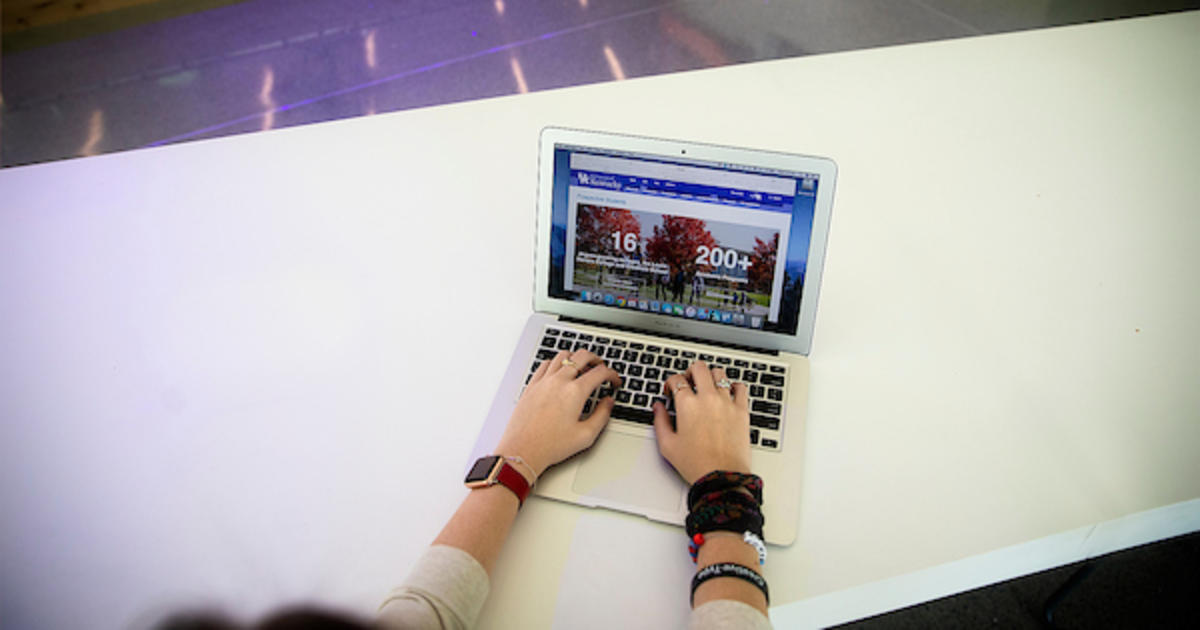 LEXINGTON, Ky. (Jan. 11, 2019) —Information Technology Services (ITS) has been made aware of a new email scam. This scam attempts to impersonate an executive at the University of Kentucky to request that money be sent in the form of a gift card.
The phishing email has used a Gmail or Yahoo email account that looks similar to the email address of the executive they are impersonating.Example:
From: UK Executive <UKExecutive@gmail.com>
Sent: Wednesday, January 9, 2019 8:37 AM
To: Doe, John <john.doe@uky.edu>
Subject: Re: Follow up
Are you available?
On Wed, Jan 9, 2019, 2:44 PM Doe, John <john.doe@uky.edu> wrote:
I haven't made it into the office yet, but if it's urgent you can call me. 1234567
John Doe, UK Employee
On Jan 9, 2019, at 2:45 PM, UK Executive <UKExecutive@gmail.com> wrote:
I'm in a meeting right now and that's why I'm contacting you through here. I should have call you, but phone is not allowed to be use during the meeting. I don't know when the...(continued)