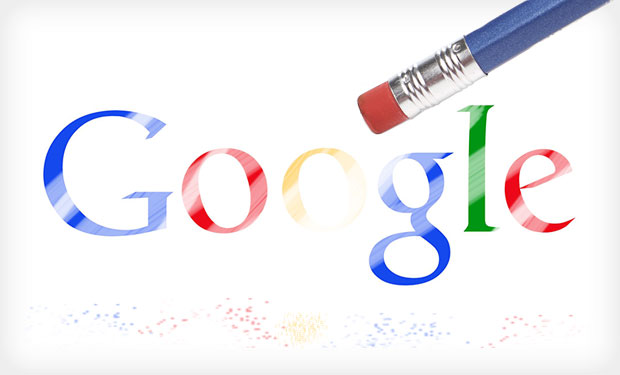 General Data Protection Regulation (GDPR) , Governance , Legislation & Litigation
'Right to Be Forgotten' Should Be EU-Only, Advisor Says European Court of Justice Gets Non-Binding Legal Opinion From Advocate General Mathew J. Schwartz (euroinfosec) • January 11, 2019
Europe's "right to be forgotten" should not apply worldwide, but only inside the EU.
See Also: The Role of Threat Intelligence in Cyber Resilience
So said an advocate general for the European Court of Justice, the EU's highest court, on Thursday, in a case involving Google and France's data protection authority CNIL - the Commission nationale de l'information et des libertés.
Last year, CNIL argued before a 15-judge panel that the so-called right to be forgotten should apply worldwide. Its view is backed by both the French and Austrian governments (see Google and EU Fight France Over 'Right to Be Forgotten').
But others, including Google as well as the European Commission - the EU's politically...(continued)