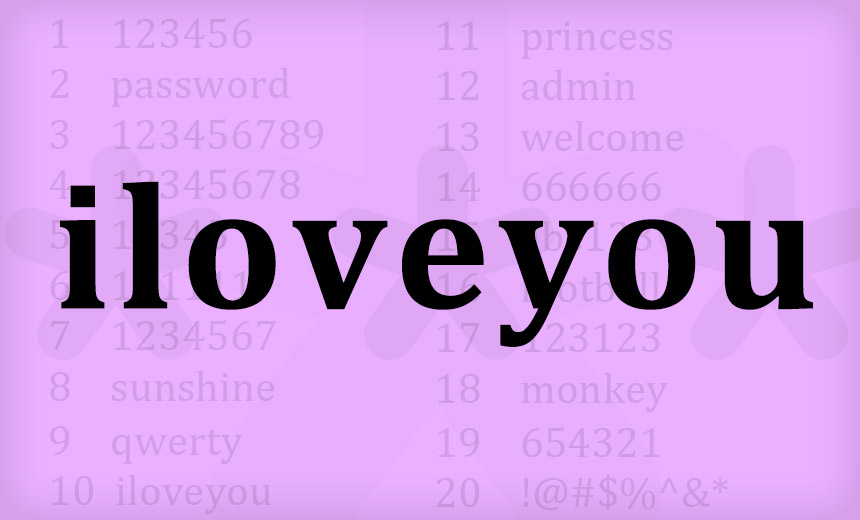 Authentication , Endpoint Security , Fraud Management & Cybercrime
Why Are We So Stupid About Passwords? German Edition Politicians' All-Star Password Picks: '123' and 'ILoveYou' Mathew J. Schwartz (euroinfosec) • January 11, 2019 Source: SplashData's "Worst Passwords of 2018"
Never ascribe to advanced hackers that which can be adequately explained by the anger of a young man who turns poor password choices to his advantage.
See Also: Live Webinar | Sunset of Windows Server 2008: Migrate with Docker
That's one obvious takeaway from the "hackerangriff" - hacker attack - that resulted in the leak of personal contact details and other information for 1,000 German politicians, celebrities and journalists (see: German Police Identify Suspect Behind Massive Data Leak).
"Use a password manager - it means you can have truly strong passwords that you'll never remember, which are always the best passwords."
The dox - data leak - included private mobile phone numbers for some...(continued)