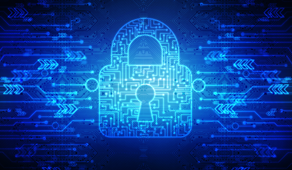 For the most part it has been a slow this week in terms of new ransomware variants being released. On the other hand, there has been quite a bit of interesting information that was released about Ryuk.
Researchers from FireEye and CrowdStrikereleased reports this week that explain how Ryukpartneredwith TrickBotin an access-as-a-service in order to gain access to infected networks. Other reports also came out that lead researchers to believe that the attackers behind Ryuk are Russian, rather than North Korean.
Contributors and those who provided new ransomware information and stories this week include: @demonslay335,@struppigel, @Seifreed, @fwosar, @jorntvdw, @malwareforme, @malwrhunterteam, @FourOctets, @BleepinComputer, @PolarToffee, @LawrenceAbrams, @ChristiaanBeek, @John_Fokker, @cglyer, @ItsReallyNick, @CrowdStrike, @FireEye, @McAfee_Labs, and@BBC.
January 5th 2019
MalwareHunterTeamdiscovered a very simply ransomware that is a batch file called Encoder.bat and uses...(continued)