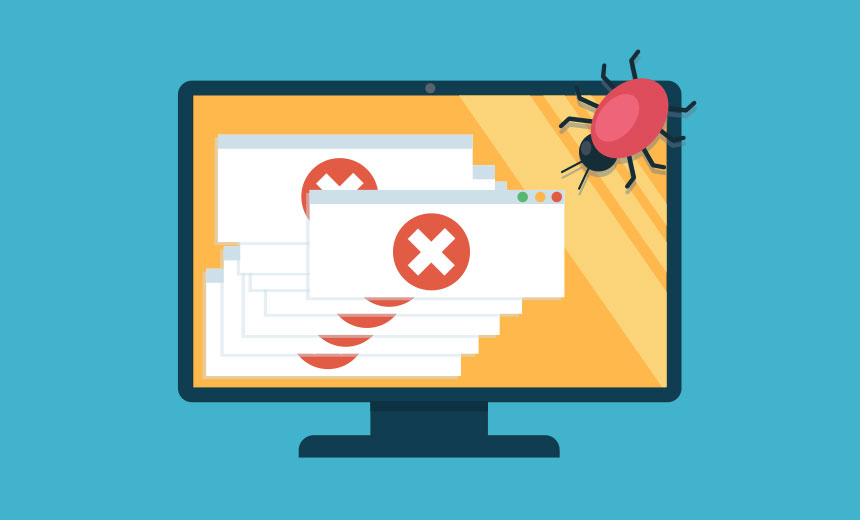 Application Security , DevSecOps , Governance
Why Software Bugs Are So Common Recent Breach at Singapore Airlines Reveals Lack of Attention to Security at Development Stage Suparna Goswami (gsuparna) • January 15, 2019
The recent exposure of customer data on the website of Singapore Airlines as a result of a software bug is further evidence of the persistent challenge of adequately addressing security during the development stage.
See Also: Third-Party Cyber Risk Management - A Data-Driven Approach
The airlines recently revealed that a software glitch led to the exposure of data on 285 frequent flier accounts, including passport number as well as travel and flight details.
"There are many reasons that software bugs exist, and these range from poor standards and simple mistakes right through to the ethics and morals behind software development."
The software bug surfaced after changes were made to the carrier's website on Jan. 4. The bug enabled some frequent...(continued)