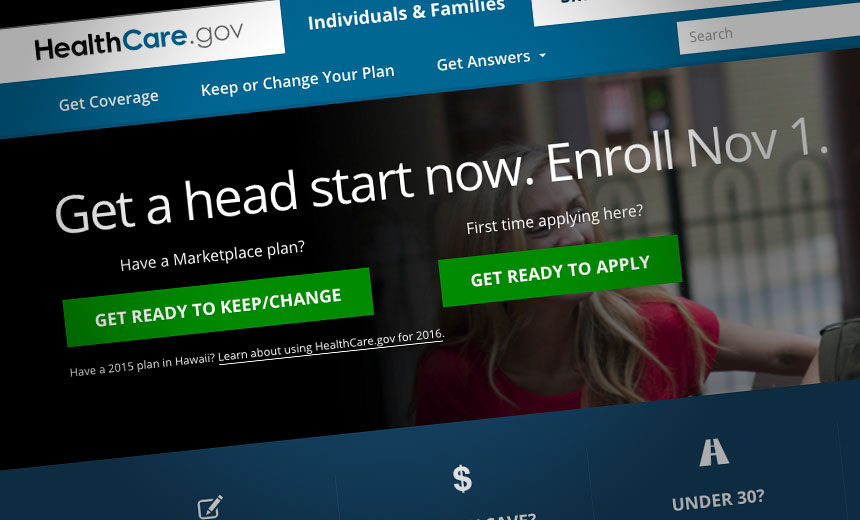 With the third open enrollment season for Obamacare set to begin Nov. 1, some health insurance exchanges, including the federal HealthCare.gov website, are taking steps to bolster the privacy and security of consumer data.
See Also: Defense Strategies for Advanced Threats: Breaking the Cyber Kill Chain with SANS 20 Critical Security Controls
For example, the federal government has added new privacy features to the HealthCare.gov health insurance exchange, which facilitates the electronic health insurance marketplaces for 34 states. Meanwhile, state-operated insurance exchanges in Connecticut and Maryland are taking measures to address security weaknesses that were recently spotlighted in state auditor reports.
HealthCare.gov features a new "privacy manager" tool that...(continued)