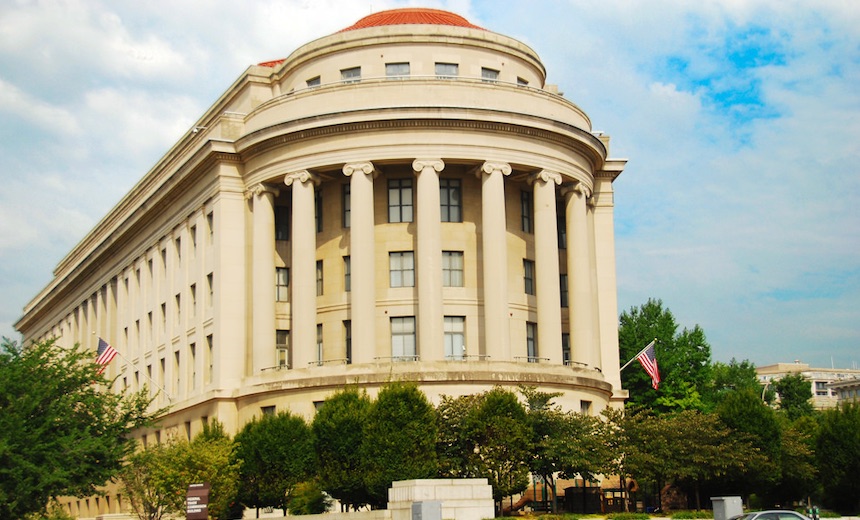 Data Loss , Fraud Management & Cybercrime , Geo Focus: The United Kingdom
Report: Federal Trade Commission Weighs Facebook Fine Facebook Probed by FTC Over Failures that Enabled Cambridge Analytica Scandal Jeremy Kirk (jeremy_kirk) • January 21, 2019 The U.S. Federal Trade Commission's building in Washington, D.C. (Photo: Faungg via Flickr/CC)
The U.S. Federal Trade Commission is close to concluding its investigation into Facebook over the Cambridge Analytica scandal and could levy a record-setting fine, the Washington Post reported on Friday.
See Also: The Role of Threat Intelligence in Cyber Resilience
It's unclear when any announcement might occur, however, as the FTC is not open due to the government's partial shutdown.
On Monday, a Sydney-based Facebook official told Information Security Media Group that the company has no comment on the report.
The FTC's Facebook probe began in March 2018. But it's not the first time the social network has faced scrutiny from...(continued)