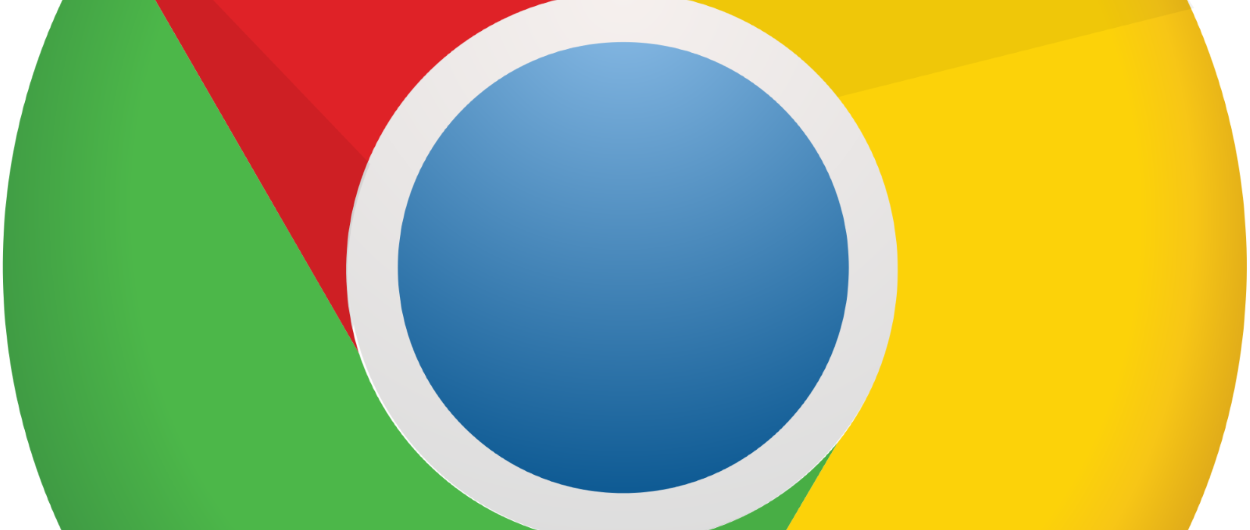 The Google Chrome development team is working on making some changes to the Chrome Extensions platform that would end the functionality of ad-blockers like uBlock Origin and uMatrix, if implemented as defined in the current draft document.
Extension capabilities are restricted through a mechanism called extension manifest, currently at version 2. In the next revision, Google plans to limit the blocking capabilities of the webRequest API, which these extensions utilize.
Breaking content filtering functionality
"In Manifest V3, we will strive to limit the blocking version of webRequest, potentially removing blocking options from most events (making them observational only). Content blockers should instead use declarativeNetRequest," reads the provisional document.
This modification would not cover all use cases and the webRequest functionality may end up being preserved in some form, the document states.
Developer Raymond Hill says that phasing out 'webRequest' API in favor...(continued)