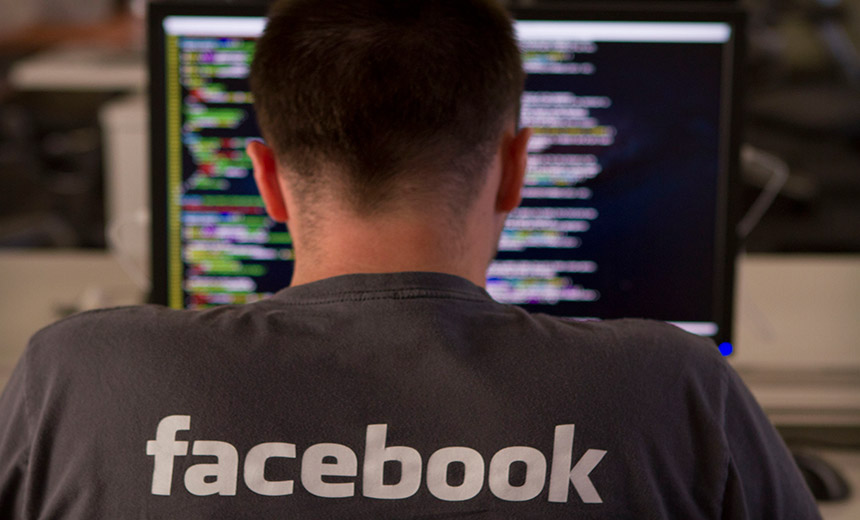 Big Data , Governance , Legislation & Litigation
German Antitrust Office Restricts Facebook Data Processing Facebook Must Obtain Consent to Combine User Data From Different Sources Mathew J. Schwartz (euroinfosec) • February 7, 2019
Germany's competition authority on Thursday issued a decision that prohibits Facebook from combining user data from different sources unless it first gains a user's explicit consent.
See Also: Sunset of Windows Server 2008: Migrate with Docker
The Bundeskartellamt, or Federal Cartel Office, in its antitrust decision, says that Facebook will not be allowed to make using its service contingent on an individual having to agree that Facebook can gather and use the individual's data however the social network pleases. The decision has not yet gone into effect.
The competition authority says that Facebook's ability to combine data with its WhatsApp and Instagram services, as well as third-party sites, has helped it to achieve market...(continued)