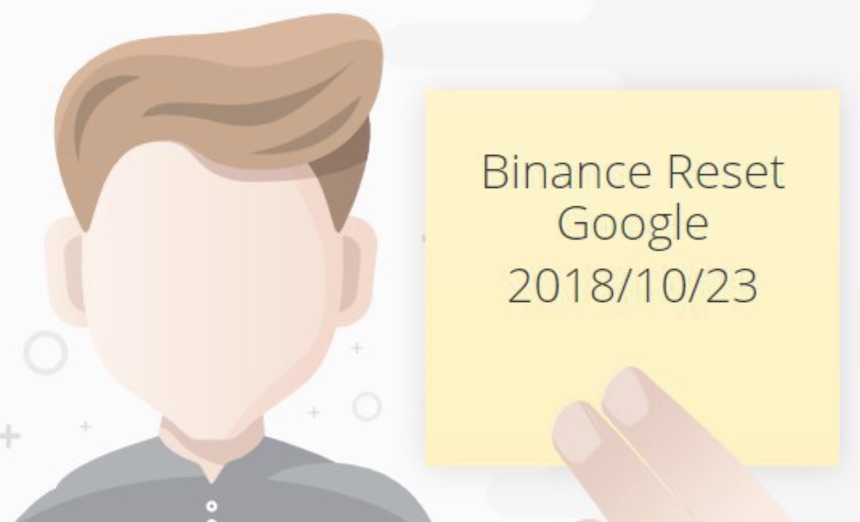 Analytics , Blockchain & Cryptocurrency , Data Breach
With Doctored Photos, Thieves Try to Steal Bitcoin 'Deep Fakes' May Eventually Complicate Identity Verification Jeremy Kirk (jeremy_kirk) • February 11, 2019 An illustration on the website of cryptocurrency exchange Binance showing how users can reset two-step verification. (Source: Binance).
When hackers try to steal someone's bitcoin from a cryptocurrency account, there's a roadblock that invariably appears: a request for a one-time passcode.
See Also: Sunset of Windows Server 2008: Migrate with Docker
Some cryptocurrency exchanges mandate their customers use two-step verification. It requires a one-time passcode to be entered after someone logs in with a username and password. It's a crucial security tool that deflects account takeover attempts if thieves have already pilfered someone's account credentials.
The code may be sent over SMS, or the safer way is to use an authenticator app, such as Authy, ...(continued)