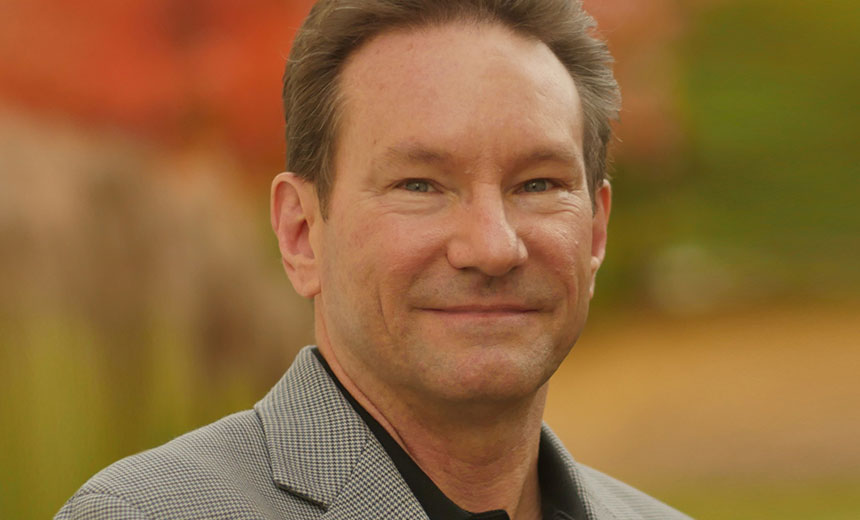 Governance , Incident & Breach Response , Privacy
Many healthcare organizations are falling short in their incident response plans, says Mark Dill, principal consultant at tw-Security. The former director of information security at the Cleveland Clinic discusses best practices for keeping those programs current.
"I'm still not seeing a lot of [incident response] playbooks in cyberspace where you have previously thought out how you analyze and report the incident," he says in an interview with Information Security Media Group at the HIMSS19 conference in Orlando. "It's lacking a structured workflow and a set of instructions at the detailed level on how to handle a particular cyber event - whether it's any kind of a hack, or malware, ransomware or a phishing attack. ..."
Roadblocks
In the meantime, although more healthcare entities are embracing technologies such as security incident and event management systems, or SIEMs, many are hitting roadblocks with those...(continued)