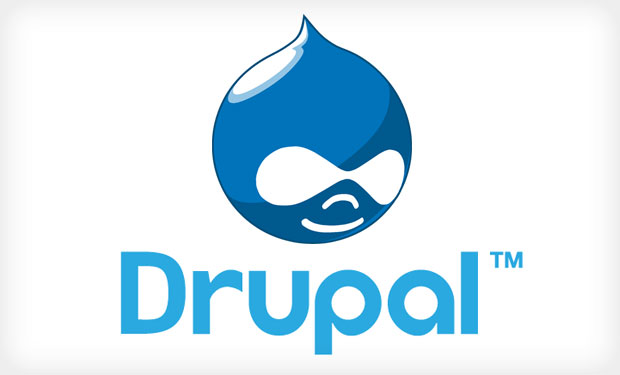 Application Security , Cloud Security , Governance
Hackers Target Fresh Drupal CMS Flaw to Infiltrate Sites CMS Project Team Patches "Highly Critical" Remote Code Execution Vulnerability Mathew J. Schwartz (euroinfosec) • February 22, 2019
Patch alert: Some versions of the popular content management system Drupal have a "highly critical" flaw that attackers can exploit to remotely execute code.
See Also: Live Webinar: Building Secure Delivery Pipelines with Docker, Kubernetes, and Trend Micro
The vulnerability, designated CVE-2019-6340, exists because "some field types do not properly sanitize data from non-form sources," the open source Drupal project team says in a security alert. "This can lead to arbitrary PHP code execution in some cases."
To patch the problem, Drupal on Wednesday released "critical releases" that update Drupal 8.6.x to Drupal 8.6.10, and Drupal 8.5.x or earlier users to Drupal 8.5.11.
"Be sure to install any available security updates for...(continued)