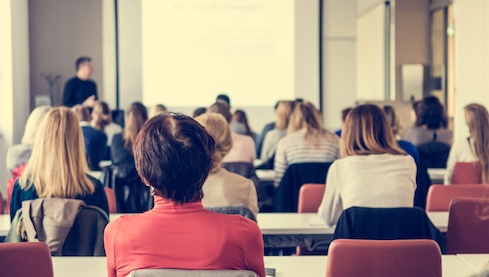 Your Employees Want to Learn. How Should You Teach Them?Security practitioners are most likely to stay at organizations that offer career development. Here are eight tips to consider as you plan your course of action.
Cybersecurity is an industry of constant change. Organizations most prepared to face new and emerging threats are the same ones investing in the education of people who keep them safe.
It's no secret: Businesses large and small struggle to find skilled security talent. The challenge doesn't end when they land a good fit – it's notoriously difficult to keep security professionals. Opportunity abounds. On average, infosec employees receive 1.5 recruiter messages per week, according to a surveyby Cybrary of more than 3,100 IT, security, and other professionals.
"Everybody's fighting for the same people," says Cybrary co-founder and CEO Ryan Corey. The company's research shows it takes an average of 12 months to get a security pro up to speed in a new role, he...(continued)