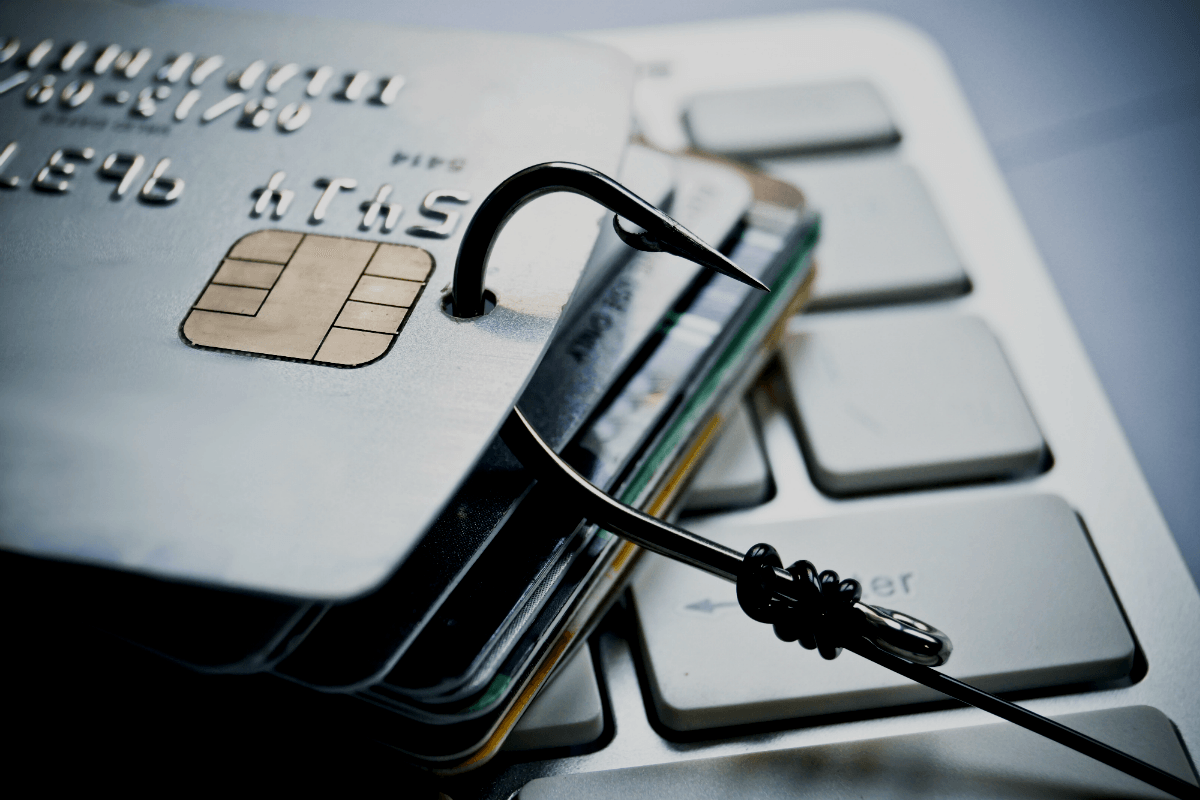 Introduction and Key Findings
The world of finance has been a great source of income cybercriminals across the world due to an obvious reason – money. While governments and organizations have been investing in new methods to protect financial services, malicious users have been investing in how to bypass them. This has fueled many changes in how online financial services and payment systems, large banks and POS terminals are being used.
The past year has seen a wide range of changes in the financial cyberthreats landscape, with new infiltration techniques, attack vectors and extended geography. But perhaps the most interesting thing to have happened is the changes in how people are victimized. With block chain and cryptocurrency now becoming popular, many new means of payment emerged on both on the white and black markets – attracting unwanted criminal attention.
Cryptocurrency became the hottest topic in 2018. Definitely being the story of the year, it stole the headlines...(continued)