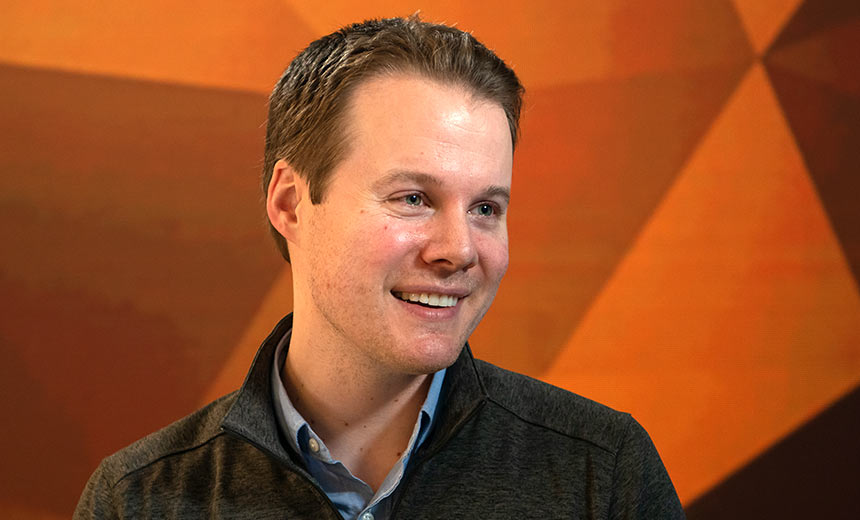 How the Remote Workforce Is Changing the Threat Landscape Duo Security's Jon Oberheide on Securing Access to Devices, Cloud Services Mathew J. Schwartz (euroinfosec) • March 14, 2019 Jon Oberheide, CTO, Duo Security
Today's workforce increasingly works remotely and relies on a variety of devices and cloud services to accomplish their jobs. Organizations must support and secure this push, or they risk driving employees to adopt less secure - or corporate-managed - forms of shadow IT, warns Jon Oberheide of Duo Security, a Cisco company.
See Also: 10 Incredible Ways You Can Be Hacked Through Email & How To Stop The Bad Guys
In a video interview with Information Security Media Group at RSA Conference 2019 in San Francisco, Oberheide discusses:
Security challenges posed by a workforce that increasingly works remotely; How "bring your own device" security concerns and challenges have evolved; The "zero trust" principle.
Oberheide is CTO of Duo Security. Wile his research...(continued)