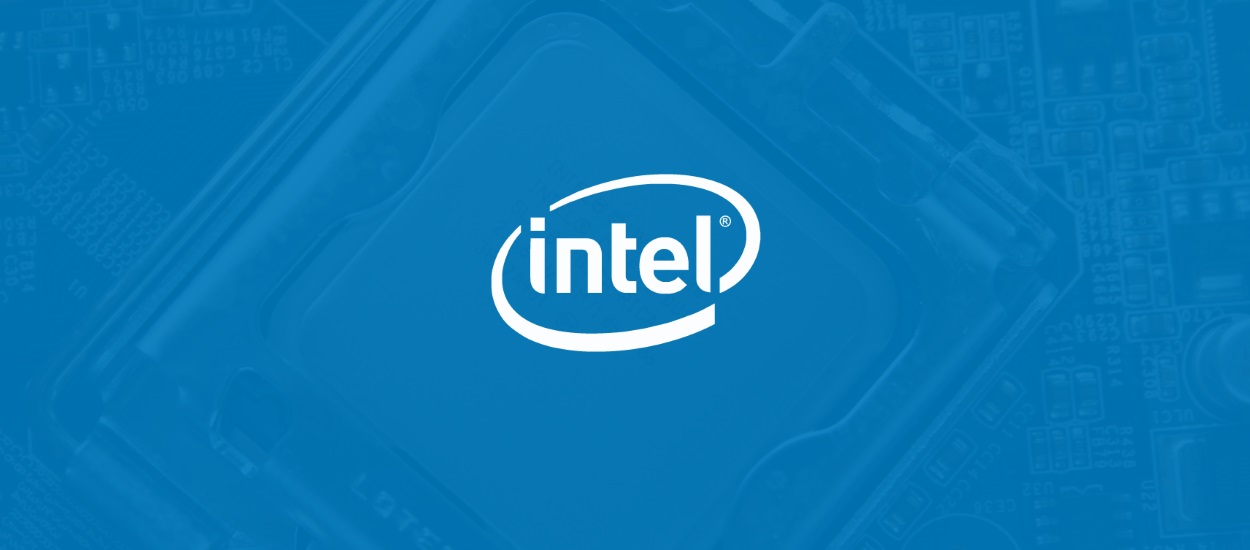 Intel fixed20 security vulnerabilities in the Intel Graphics Driver for Windows which would lead to escalation of privilege, denial of service, or information disclosure if exploited by attackers with local access to the system under attack.
According to the QSR advisory published 2 days ago, Intel issued multiple updates for its into graphics driver for Windows designed to mitigate the vulnerabilities found by internal and external security researchers.
Out of the 20 vulnerabilities found in the Intel Graphics Driver for Windows, two were rated as high riskwith CVSS Base Scores of 7.3 and 8.2, allowing local attackers toexecute arbitrary code after escalating their privileges.
Attackers require local access to exploit Intel Graphics Driver flaws
To be more exact, the security issues tracked asCVE-2018-12214and CVE-2018-12216could lead to an escalation of privileges for local users following apotential memory corruption in Kernel Mode Driver and insufficient input...(continued)