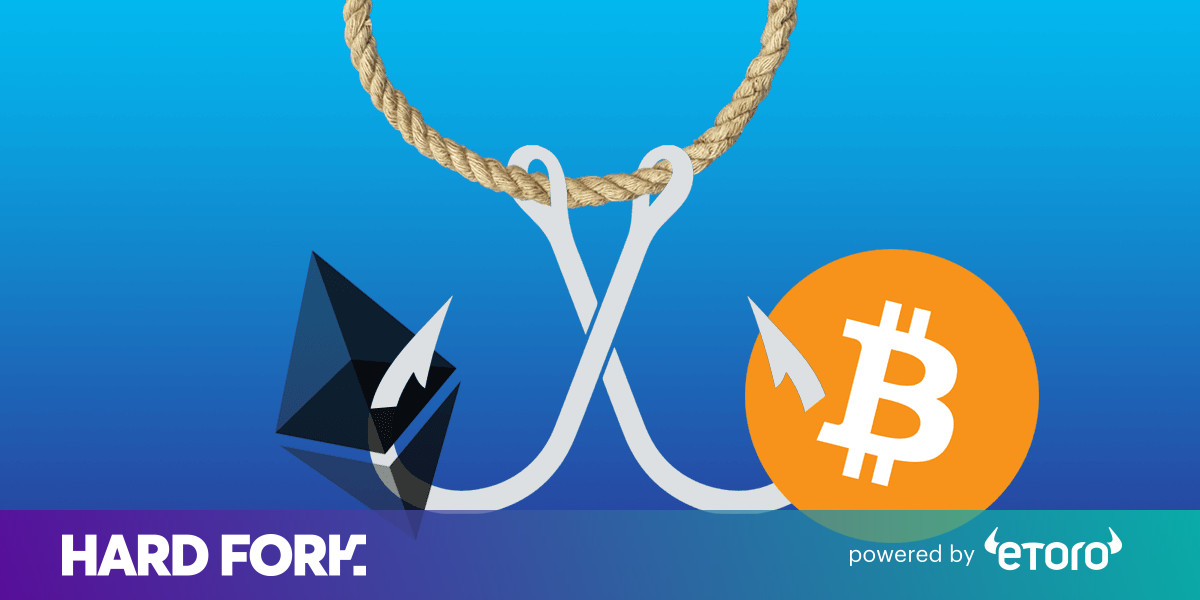 Be wary if you come across ads that promote an airdrop, distributing tokens for popular cryptocurrency exchange deskHuobi: the offer might be fake, and you might be getting swooped into an elaborate ploy designed to steal your coins.
Security researcher Harry Denley, who maintains popular anti-phishing database EtherscamDB, has unearthed a phishing campaign that tricks victims into downloading a malicious Chrome extension, programmed to get a hold of yourwallet's private keys.
What makes the attack vector particularly sneaky is that the Chrome extension – called NoCoin – was disguised as an app to block surreptitious cryptocurrency mining (also known as crypto-jacking). Indeed, the malicious extension looks pretty much identical to popular crypto-jacking blocker, MinerBlock.
Credit: MyCrypto
To get users to download the infected extension, the hackers built a fake ERC20 token named after Huobi. The token was distributed via a website, which despite claiming to be an airdrop...(continued)