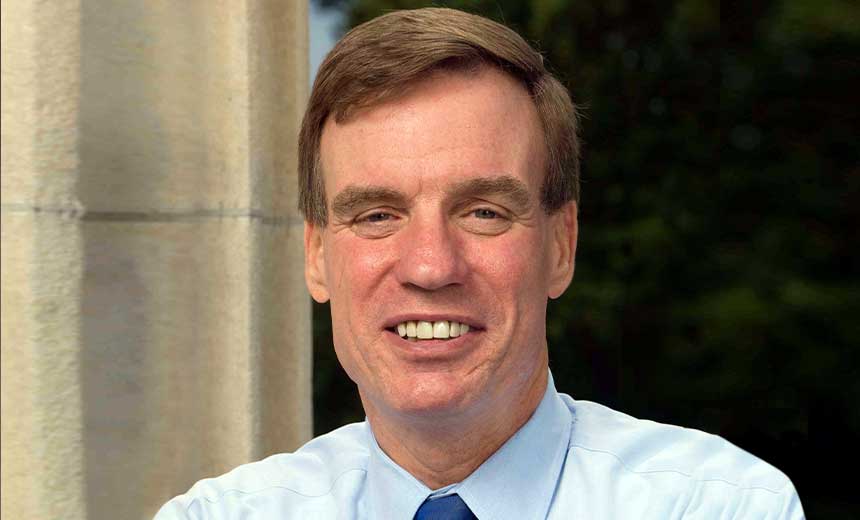 Endpoint Security , Internet of Things Security , Legislation & Litigation
Congress Considers IoT Cybersecurity Legislation - Again Third Attempt at Setting Minimum Standards for Devices Government Uses Scott Ferguson • March 15, 2019 Sen Mark Warner, D-Va., is one of the sponsors of the legislation.
The U.S. Congress is hoping that the third time is the charm for an internet of things cybersecurity bill that would set minimum security standards for the connected devices that the federal government purchases for various projects.
See Also: 10 Incredible Ways You Can Be Hacked Through Email & How To Stop The Bad Guys
The Internet of Things (IoT) Cybersecurity Improvement Act of 2019 was introduced in the Senate on March 11 by a bipartisan group that includes Mark Warner, D-Va., and Cory Gardner, R-Colo, who are the co-chairs of the Senate Cybersecurity Caucus, along with Maggie Hassan, D-N.H. and Steve Daines, R-Mont.
A similar bill sponsored by Reps. Robin...(continued)