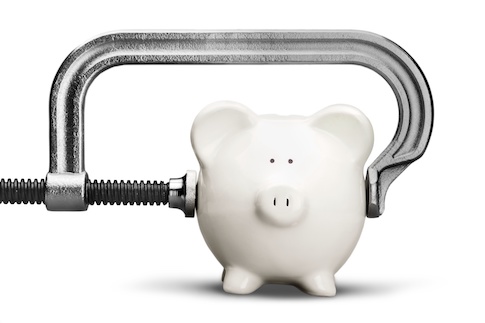 7 Low-Cost Security ToolsSecurity hardware doesn't have to be expensive or complex to do the job. Here are seven examples of low-cost hardware that could fill a need in your security operations.
Dark Reading has looked at free and low-cost software for security. And we have pointed out low-cost and free ways to improve your security knowledge. Now we turn the spotlight on low-cost hardware, which offers a great option for those willing to invest a bit of time or accept some limitations in speed or functionality.
Low-cost security hardware can be purchased or built from single-board computers, to be used for reconnaissance, education, network security, or a combination of tasks. The odds are favorable that implementing one of the seven low-cost options we're about to present will teach you a thing or two about how security happens, too.
Our selections provide different aspects of security. You'll notice that the Raspberry Pi is seen often — it's hard to beat the board's...(continued)