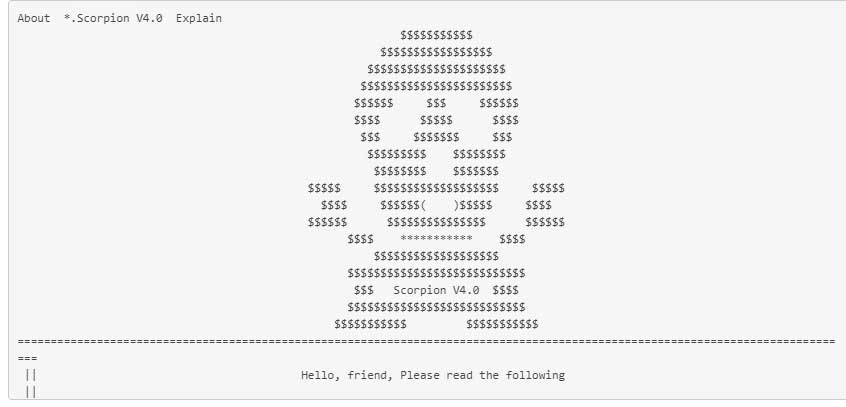 This week we have seen a new decryptor released by both Emsisoft and Avast for the BigBobRoss ransomware. We also saw a lot of new variants released for existing ransomware, expecially the STOP Ransomware.
The STOP ransomwarecontinues to be a major problem with its distribution through adware bundles disguised as cracks. To make matters worse, it was discovered that the STOP Ransomware is installing the Azorultinformation stealing Trojan as well on its victims.
Contributors and those who provided new ransomware information and stories this week include: @struppigel, @malwareforme, @jorntvdw, @demonslay335, @fwosar, @malwrhunterteam, @FourOctets, @PolarToffee, @BleepinComputer, @Seifreed, @LawrenceAbrams, @arealshadow, @Amigo_A_, @JakubKroustek, and@AvastThreatLabs.
March 9th 2019
A ransomware attack hit the computers of Jackson County, Georgia, reducing government activity to a crawl until officials decided to pay cybercriminals $400,000 in exchange for the file decryption...(continued)