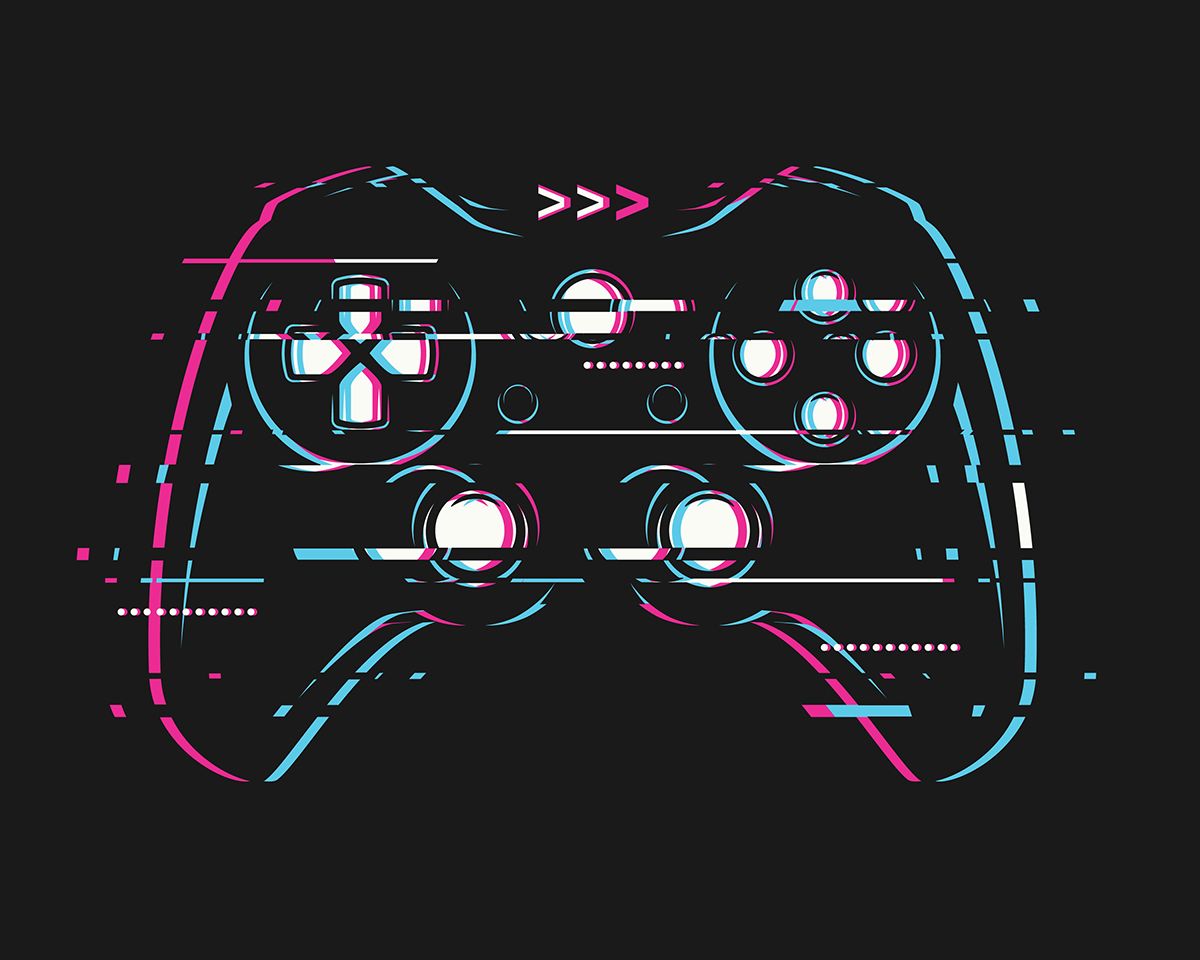 In this article, I want to demonstrate extracting the firmware from a secure USB device running on the Cortex M0.
Who hacks video game consoles?
The manufacture of counterfeit and unlicensed products is widespread in the world of video game consoles. It's a multi-billion dollar industry in which demand creates supply. You can now find devices for almost all the existing consoles that allow you to play copies of licensed video game 'backups' from flash drives, counterfeit gamepads and accessories, various adapters, some of which give you an advantage over other players, and devices for the use of cheats in online and offline video games. There are even services that let you buy video game achievements without having to spend hours playing. Of course, this is all sold without the consent of the video game console manufacturers.
Modern video game consoles, just like 20 years ago, are proprietary systems where the rules are set by the hardware manufacturers, and not by the...(continued)