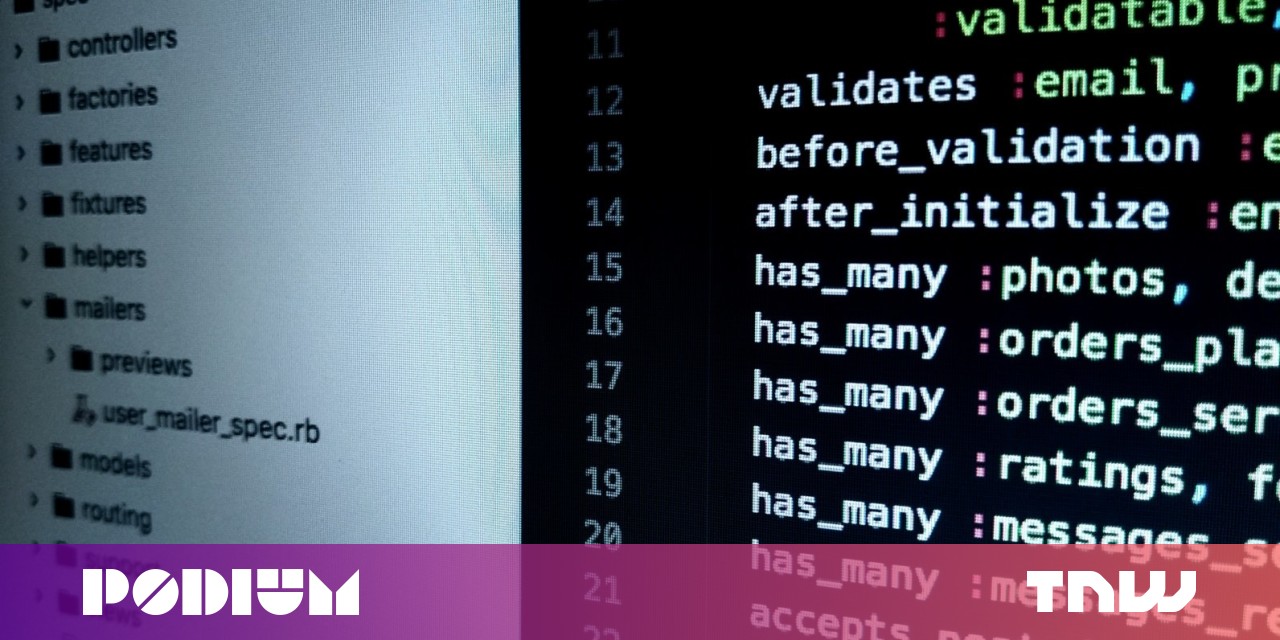 As technology evolves, so do hackers' techniques, something which puts tremendous pressure on organizations to constantly update their security measures in order to keep their data secure. Hackers can expose not only important company information, but sensitive customer data as well, leading to potentially devastating effects.
To find out how to better protect your organization's information, we asked a panel of entrepreneurs from YEC the following question:
What is one practical thing your company can do to better protect itself and its data against phishing or hacking attacks?
Here's what they had to say:
1. Encrypt data and install a network firewall
Control over the incoming and outgoing network traffic is essential to prevent threats from making way into the company's operating system. Hackers don't just target the company's financial data. Any kind of customer, as well as employee data, may be targeted via phishing attacks. Data encryption is necessary to protect data...(continued)