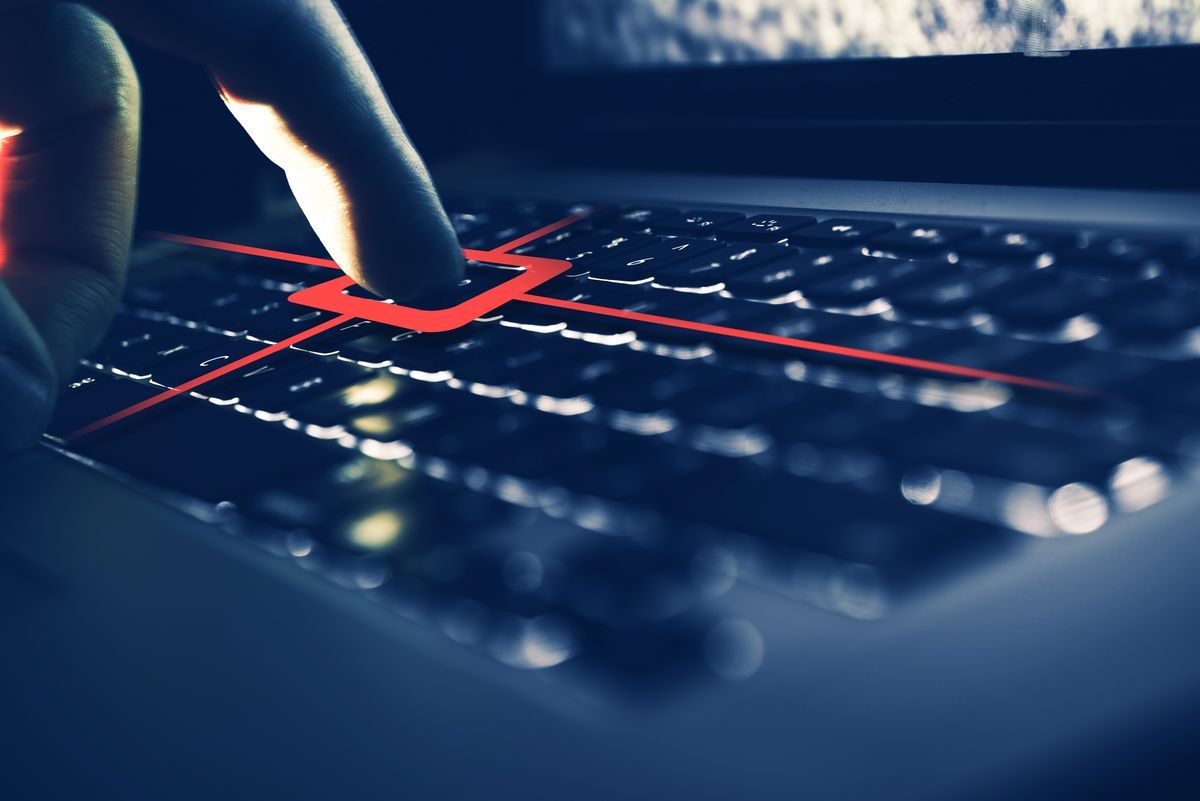 Earlier today, Motherboard published a story by Kim Zetter on Operation ShadowHammer, a newly discovered supply chain attack that leveraged ASUS Live Update software.
While the investigation is still in progress and full results and technical paper will be published during SAS 2019 conference in Singapore, we would like to share some important details about the attack.
In January 2019, we discovered a sophisticated supply chain attack involving the ASUS Live Update Utility. The attack took place between June and November 2018 and according to our telemetry, it affected a large number of users.
ASUS Live Update is an utility that is pre-installed on most ASUS computers and is used to automatically update certain components such as BIOS, UEFI, drivers and applications. According to Gartner, ASUS is the world's 5th-largest PC vendor by 2017 unit sales. This makes it an extremely attractive target for APT groups that might want to take advantage of their userbase.
Based on our...(continued)