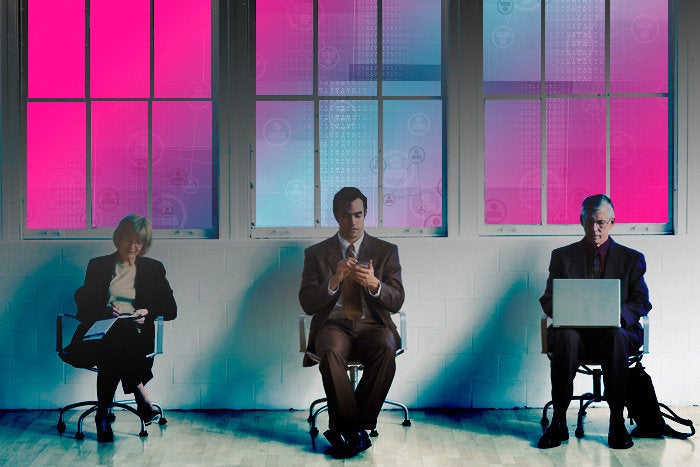 In two separate announcements last week, Google and Linux's Hyperledger project launched tools aimed at enabling secure identity management for enterprises via mobile and other devices.
Google unveiled five upgrades to its BeyondCorp cloud enterprise security service that enables identity and access management for employees, corporate partners, and customers.
Hyperledger, the blockchain-based, open-source project under the Linux Foundation, announced that its Indy distributed ledger for identity management is now live after nearly a year of development.
Google wants to make its enterprise cloud platform the center of the universe for identity and access management (IAM) and security, according to Jack Gold, principal analyst with J. Gold Associates.
"Cloud, in the past, has been questioned by some organizations as not being as secure as on-prem[ises]," Gold said. "With these announcements, Google is trying to show that it can provide very high-level security features that...(continued)